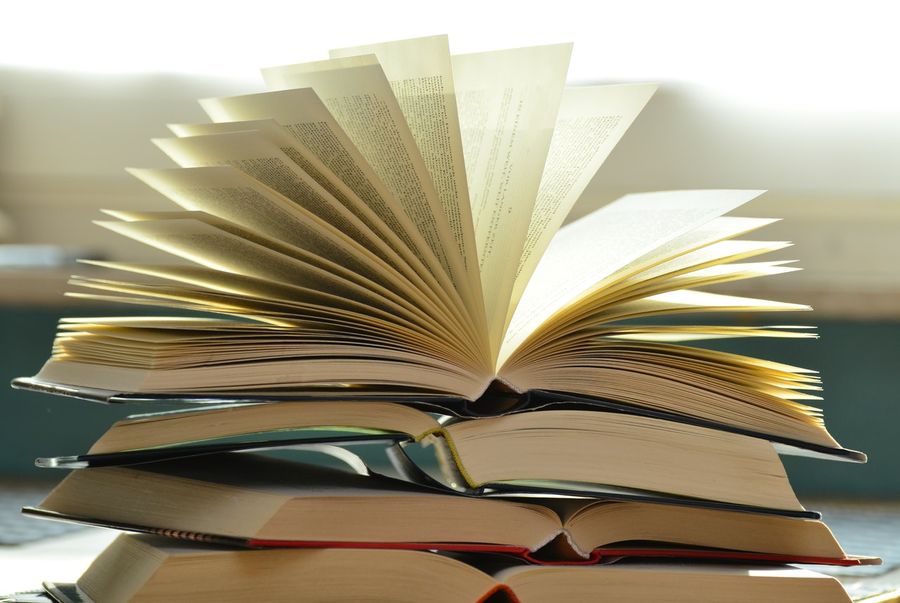 It's time for our weekly Sunday Reads again!
We've compiled our favourite Functional Programming articles from the week to share with you so let's get caught up.
Sunday Reads
Our first read is from Scala Days. The post is an interview with Adam Warski "I started with Scala looking for a "better Java", and I stayed for the functional programming".
Our second read is from Alexey Avramenko. This post is called Implicits in Scala (2.12.2).
Our third read is from Seva Dolgopolov. This post is called Implementing deep learning network from scratch. Scala example.
Our fourth read is from Lightbend. This post is called Lightbend Telemetry 2.11 Released, Adds Support For Scala 2.13, Java Futures, Akka Scheduler.
Our fifth post is from Tyler Remmie. This post is called Learning Scala: Abstractions, Types, and Expressions.
Our final post is from Scala Love. This episode is an interview with Raúl Raja Martínez.
Don't miss out on all the reads from last week, catch up here.
---
Job of the week!
Title: Scala Developer
Location: London
Salary: £60,000 - £90,000 PA
Using a refreshing and innovative approach this client has managed to change the face of UK television and making them one of the worlds largest broadcasters.
Find out more information on this role here.
---
Don't forget to subscribe to our Sunday Reads Newsletter and be the first to read all the latest articles and receive it straight to your inbox, sign up below.