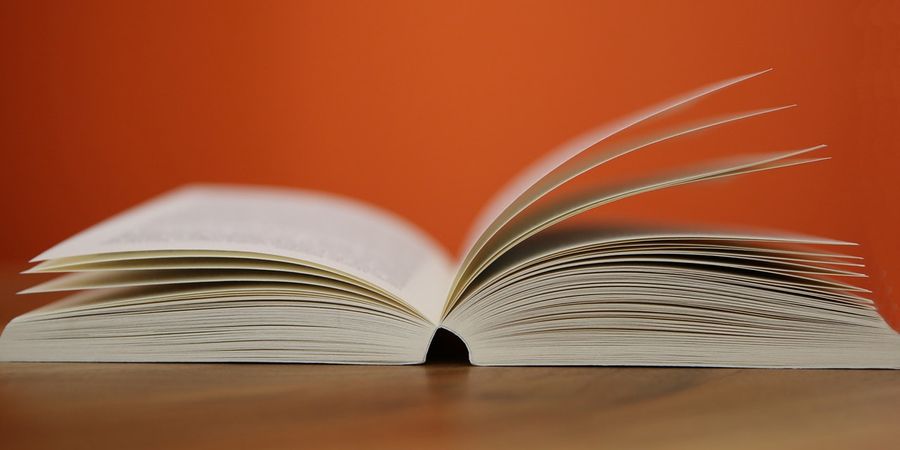 Happy Sunday!
We've got lots of exciting content ready for you again this week from Tagless-Final to Functional Concurrency so get comfy and read up on the content.
Sunday Reads
Our first read is from Justin Heyes-Jones, Software Developer. The post is called Hacker News API Part 5.
Our second post is from Piotr Gawryś, Scala Engineer. This post is slides from his talk called Functional Concurrency in Scala 101.
Our third post is from Roman Janusz, Senior Software Engineer. This post is slides from his talk called Building trait-based web services with Udash REST.
Our fourth read is from Amitay Horwitz, Software Engineer. This post is called Functional Testing with Tagless-Final.
Our fifth read is from Scalac. This post is called Using Akka HTTP with Sangria as GraphQL Backend.
Our final read is from Jakub Dzikowski, Senior Scala Full Stack Developer. This post is called 38 lines of code towards better data validation in Scala.
Don't miss out on all the reads from last week, catch up here.
---
Job of the week!
Title: Scala Developer
Location: Barcelona
Salary: Up to €70,000 PA
Our client is an innovative company that has created an app with over 100 million downloads, it has now become the largest app of its kind! They are looking for passionate Java / Scala developers who want to work alongside a great team whilst carrying out impactful work. They need someone who can implement new features in their existing code base, as well as improving the systems performance and scalability and be able to test this.
---
Don't forget to subscribe to our Sunday Reads Newsletter and be the first to read all the latest articles and receive it straight to your inbox, sign up below.
>