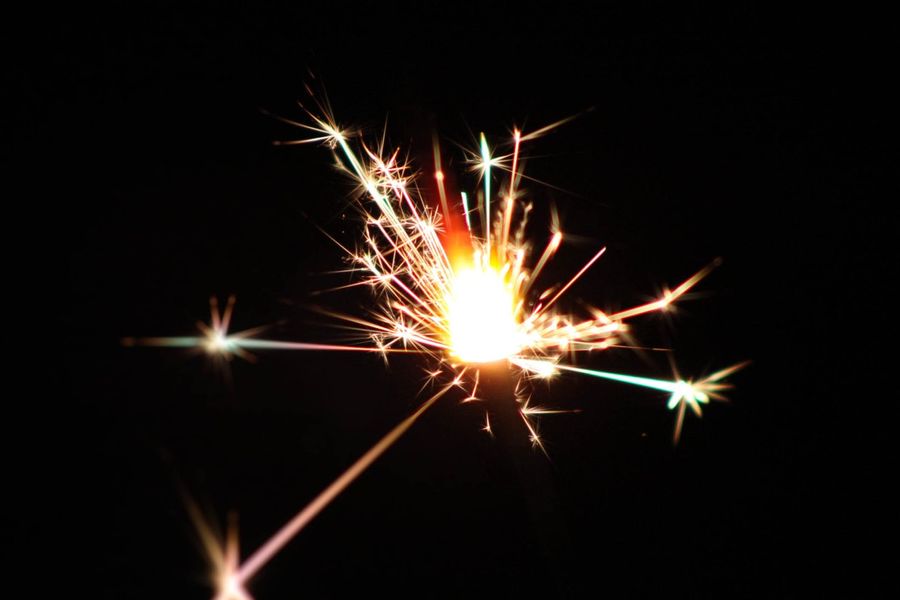 Discover Apache Spark!
Application Engineer, Brian Clapper gave a great introduction to Apache Spark using Frameless at Scala IO so you'll have all the knowledge you need to know on how Frameless works.
Introduction to Apache Spark using Frameless
New to Spark? Or do you just want to get an idea how Frameless works? This talk will serve as both an introduction to Apache Spark and a comparison of the Spark DataFrame and Datasets APIs with the Typelevel Frameless API.