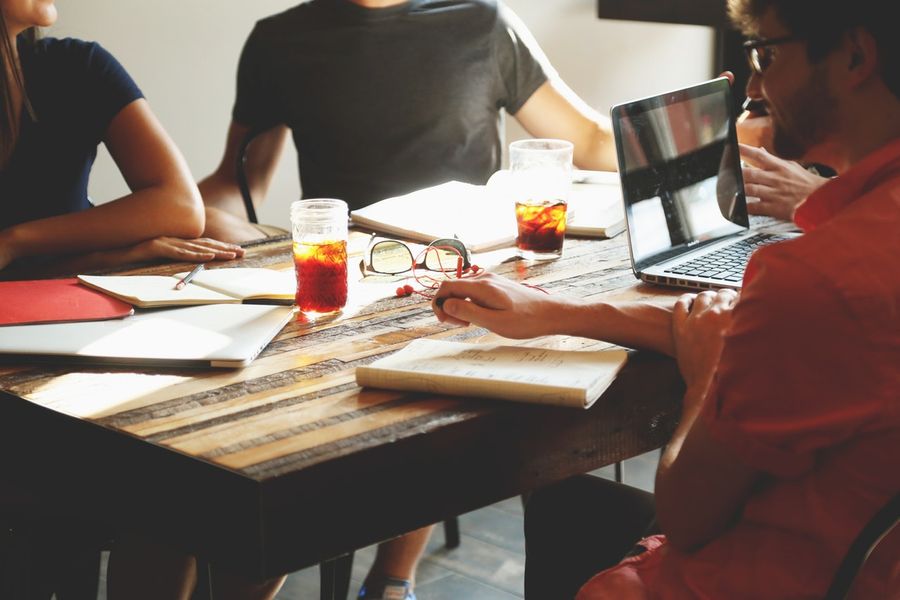 With so many available opportunities now it can be easy to get sidetracked by looking out for certain aspects about a job opportunity such as location or a well-known company name which don't always add up to a happy career. However, one thing we are advocates of at Signify is truly enjoying your role every day and if you're not then why not make a change?
On average people will spend 3,507 days at work over their lifetime which is a large proportion but will feel a lot longer if you're not feeling challenged or glad to be there.
Why is it important to love your job?
We all know the common saying "if you love the job you're in, you'll never work a day in your life" and this can definitely be true, you may not feel it every day at 6 am when it's cold outside and getting to the office is a struggle! However, once you're there and ready for the day, as long as you feel positive about it then we think that's a good thing.
What impact does it have?
A healthy mindset. If you wake up every morning dreading the day ahead of you then it will begin to have a negative impact on you and makes it difficult to see things through a positive outlook which will not lead to a healthy mindset.
Career progression. Naturally, if you love your job then you are more likely to want to work harder and stay focused therefore giving you the opportunity to progress your career further, whether that's within the company you're in or improving your skill set in preparation for your next new role.
New opportunities. As mentioned above enjoying your role and putting dedication into your job will encourage your career progression but there is also the option of new opportunities such as relocations, pay rises and company benefits.
You spend most of your day at work. Regardless of anything, the main fact is that you spend the majority of your day within the office so you want to make sure you enjoy being there otherwise you'll have some long days ahead of you!
How can I make sure I enjoy my next role?
Start by making a list of priorities, think about what is important to you in your role. This could be the working environment, salary, location or culture, consider which of these would make the biggest impact on you accepting a new role or continuing with your current position.
Using this list will make it a lot easier to realistically look at potential opportunities and narrow down what exactly would be the best suited to you. If you've always wanted to live in Barcelona then search for roles within the city or if salary is the most important thing to you, make sure you only go ahead with roles which will reach your expectations.
At Signify we try and create a culture where everyone enjoys coming into the office every day and can leave their worries behind. So, we asked a couple of our Consultants what it is that they love most about their jobs and being part of Signify.


Want to find a role you really love?
Just reach out to our team and we will help you narrow down what is important to you and find you opportunities which are exciting to you. Signify work globally across 17 countries with over 100 technology companies so we have an abundance of roles available for you to consider. ​