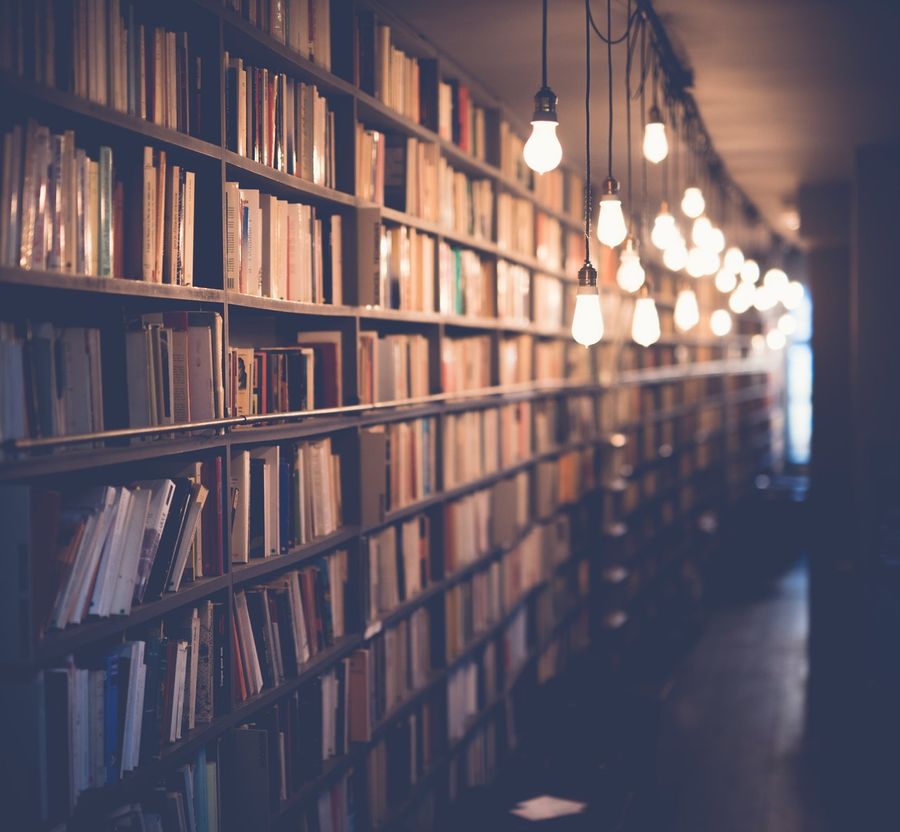 Happy Sunday!
It's been a great week for Scala and Functional Programming content so of course, we have chosen our best bits for you and compiled our Sunday Reads so you can catch up on everything you might have missed, check it out.
---
Sunday Reads
Our first post is from DevInsideYou. The video is called Questionable Typeclass Encoding in #Scala.
Our second post is from JetBrains. This post is called IntelliJ Scala Plugin 2019.1: Highlighting For-comprehensions, Find usages for Implicits, and More.
Our third read is from Chris Oh, Software Engineer. This post is called Deploying Scala Serverless Lambda using Travis CI.
Our fourth read is from David Lyon. This post is called A Newbie's Guide to Scala and Why It's Used for Distributed Computing.
Our fifth read is from Lysxia. This post is called Higher-rank types in Standard Haskell.
Our final post is from Maxime Kjaer, Computer Science Student. This post is called A monad is not a burrito.
Don't miss out on all the reads from last week, catch up here.
---
Job of the week!
Title: Scala Developer
Location: London
Salary: £60,000 - £90,000
Using a refreshing and innovative approach this client has managed to change the face of UK television and making them one of the worlds largest broadcasters. They are driving growth across the entire business, resulting in a fascinating, fast-moving and fun place to work. In order to keep up with the ever-increasing demand, they are looking for Scala developers, who are knowledgeable and passionate about technology to join their team.
Want to find out more about this role? Contact our Talent Sourcer, Michael Baker or apply here.
---
Don't forget to subscribe to our Sunday Reads Newsletter and be the first to read all the latest articles and receive it straight to your inbox, sign up below.
>