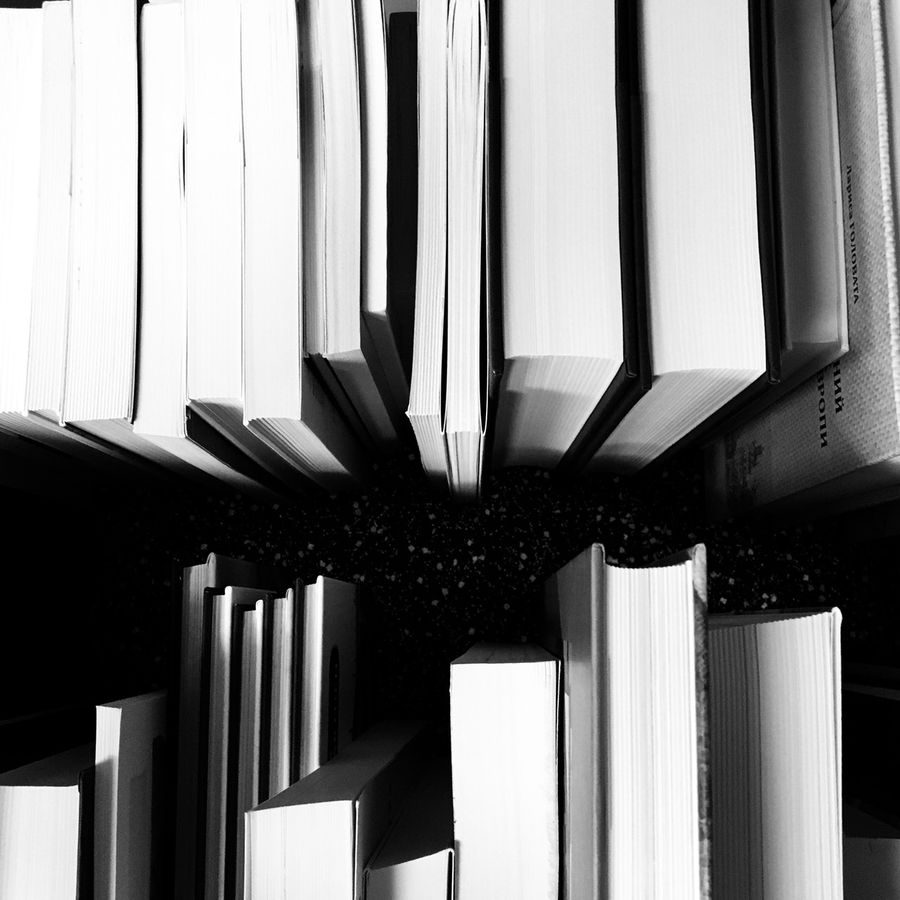 Are you ready for your weekly Sunday Reads?
We have lots of exciting content for you this week to catch up on, from Kafka Streams to Implicit evidence we have it all.
Get reading!
---
It's only a few days left until Scala in the City at the Intuit offices!
Are you signed up yet? We have so much to look forward to and we are really excited to welcome back Chris Birchall so make sure you don't miss out.
---
Sunday Reads
Our first read is from Gabriel Volpe, FP Software Engineer. The post is called Context bound vs Implicit evidence: Performance.
Our second post is from Daniel Spiewak, CTO at SlamData. This is a talk from ScalaIO France called The Making of an IO.
Our third read is from Gwen Shapira, Software Engineer. This post is called The Case for Database-First Pipelines.
Our fourth read is from Seth Tisue, Senior Software Engineer. This post is called Proposal to deprecate and remove symbol literals.
Our fifth read is from John Roesler, Software Engineer. This post is called Kafka Streams' Take on Watermarks and Triggers.
Our final post is from Michael Pilquist, Distinguished Engineer. This post is called FSiS Part 1 - Type Constructors, Functors, and Kind Projector.
Don't miss out on all the reads from last week, catch up here.
---
Job of the week!
Title: Engineering Manager
Location: Berlin
Salary: €110,000
This is an awesome role working with one of Europe's fastest growing blockchain-tech companies based in central Berlin. They are looking for an Engineering Manager to come on board immediately and join their open and transparent company culture with numerous perks.
This role will give you the chance to grow with a well-funded venture and benefit from working with a senior team that have successfully exited businesses before. They deeply believe in the power of open-source.
---
Don't forget to subscribe to our Sunday Reads Newsletter and be the first to read all the latest articles and receive it straight to your inbox, sign up below.