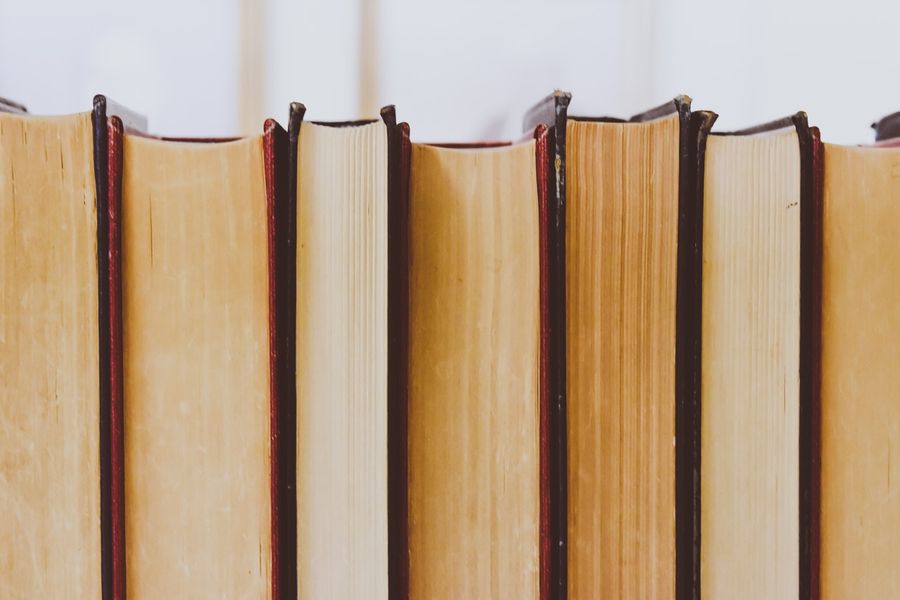 Happy Sunday!
After a long week of work, you can relax and catch up on all the Scala content from this week. Check out the reads below...

---
Don't forget to sign up to Scala in the City as we have a jam-packed Scala schedule that you don't want to miss out on.
---
Sunday Reads
Our first post is a CoRecursive Podcast from Adam Gordon Bell with Richard Whaling. The podcast is called Modern Systems Programming And Scala Native With Richard Whaling.
Our second read is from John De Goes, Founder at Stealth Startup. This post is called The Functional Scala Concurrency Challenge.
Our third read is from Gabriel Volpe, FP Software Engineer. This post is called Context bound vs Implicit evidence: Performance.
Our fourth read is from Shadaj Laddad, Software Engineering Intern. This post is called Machine Learning with Scala in Google Colaboratory.
Our fifth read is from Andrzej Gustyn, Software Engineer. This post is called Introduction to logging in Scala.
Our final read is from Michał Sitko, Senior Backend Engineer. This post is called Replace JSON with Dhall: DynamoDB case study.
Don't miss out on all the reads from last week, catch up here.
---
Job of the week!
This is a fantastic opportunity to join a market leading financial analytics organisation based in the heart of London.
You will be a key player within the Engineering arm of the company helping to build a truly unique financial analysis platform.
Want to know more about this Senior Scala Haskell Developer role? Just get in contact with our Principal Consultant, Carl Woodbridge.
---
Don't forget to subscribe to our Sunday Reads Newsletter and be the first to read all the latest articles and receive it straight to your inbox, sign up below.