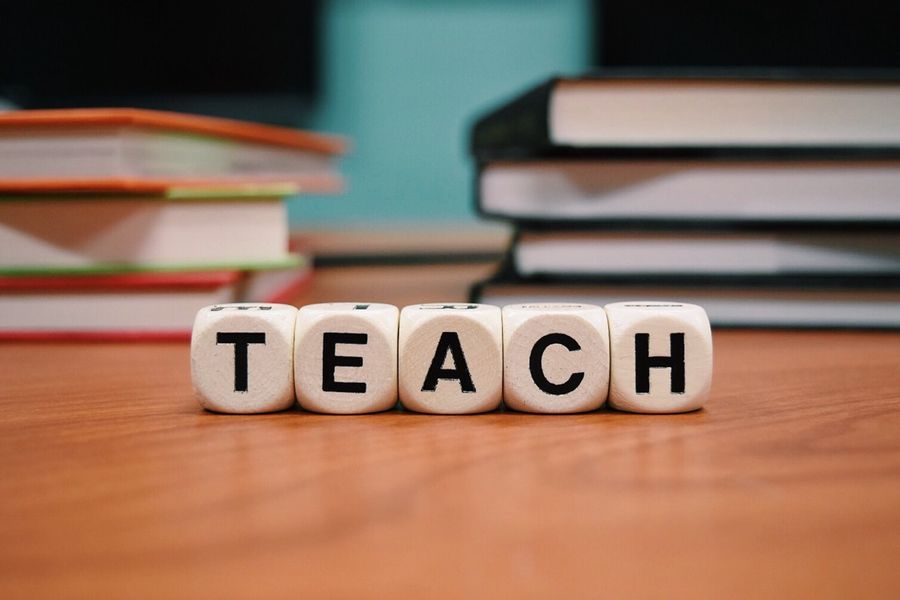 Teaching can be a difficult task to do, even if you know a lot about it!
At Scala Days New York they had the great idea to pull together a panel of experienced Scala educators and teachers to discuss their experiences of teaching Scala. Hear about their mistakes, lessons they learned and how they have developed.
Want more like this?
Make sure you come along to Scala in the City where Noel Welsh, Underscore Partner will go into further detail on how to teach Scala.
Let's help others learn!
Teaching Scala - A Roundtable Discussion
Trying to teach Scala? Mentoring engineers new to the language? Join a group of experienced Scala educators and teachers for a panel discussion of experiences teaching Scala to beginners. Participants range from academia to industry, in-person education to massive online courses. Together we'll discuss past mistakes, lessons learned and how we can most effectively teach Scala.

Speakers
This panel discussion was at Scala Days New York 2018.