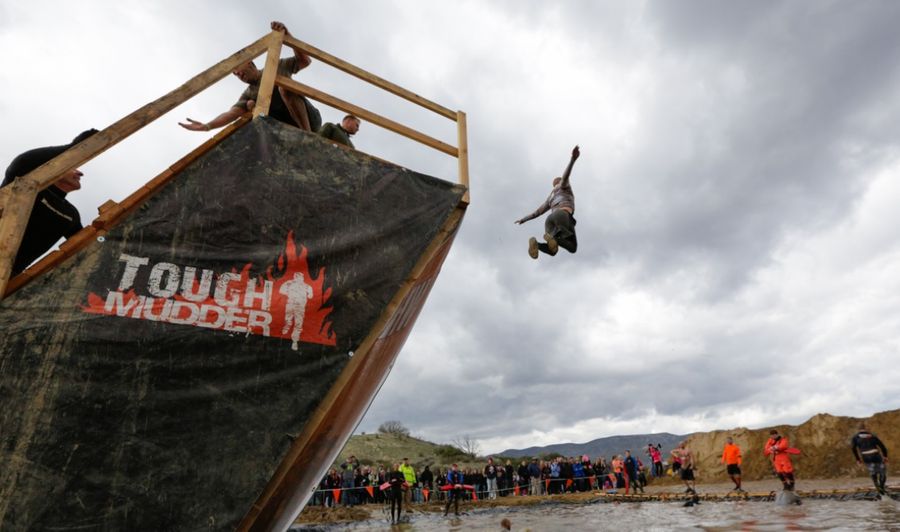 On Saturday 4th May the Signify Team will be battling 10 miles and 25 obstacles at Tough Mudder UK in aid of St Christopher's Hospice, which is a charity close to our Founders Heart.
St Christopher's Hospice was founded in 1967 by Dame Cicely Saunders who created the hospice with a vision of linking expert pain and symptom control, compassionate care, teaching and clinical research. Over 50 years later and the hospice continues to promote the most amazing care to those who need it most in their final moments as well as those close to them.
Every year they provide care and support to over 6,500 people across south east London, both at home and in the hospice. However, this care comes at a cost and to enable to maintain the up-keep, donations are of paramount importance.
Below is what a difference these donations can make.
The Signify Team of Ryan Adams, Daniel Lawson, Alex Breslin, Charlie Murdoch, Mitchell Franklin, Michael Baker, Jack Clement and Shannon Lynch will tackle Tough Mudder UK to raise as many well-deserved funds as possible and all of your contributions are greatly appreciated. With obstacles to take on such as Arctic Enema, where we will have to jump into a pool of ice cold water to Electroshock Therapy in which the team will be running through a mass of electric wires, so we will be fully out of our comfort zone but it will be well worth the end result!
We really appreciate any contributions you can make towards this incredible charity and we can't wait to do them proud.
To find out more about St Christopher's Hospice, read more here: http://www.stchristophers.org.uk/
Wish us luck!