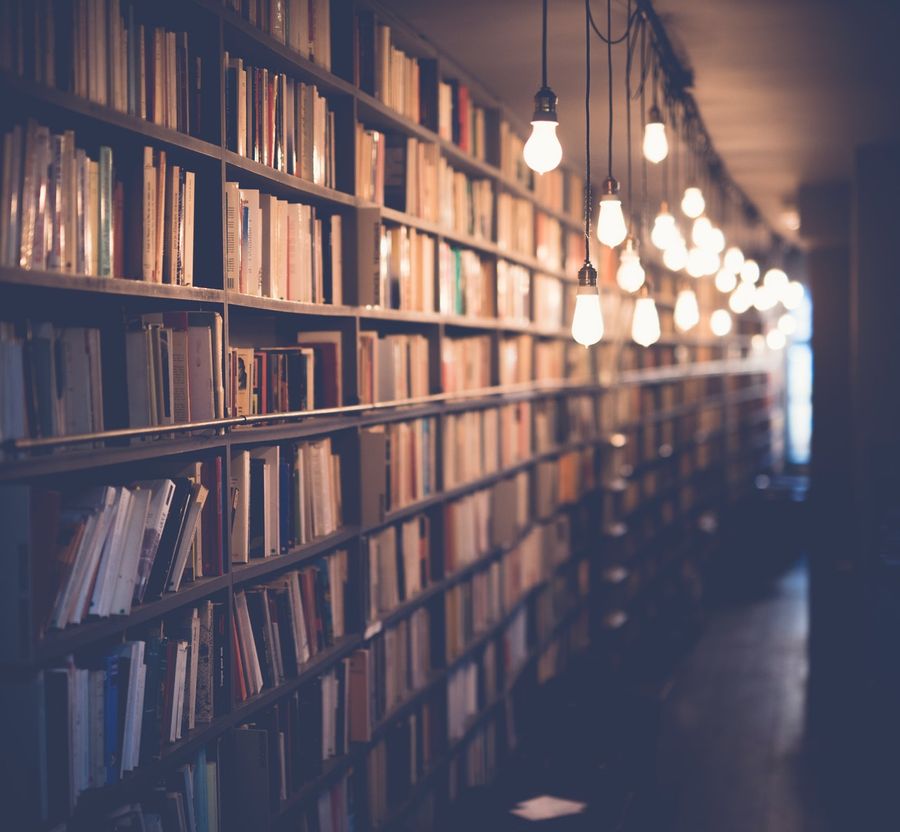 Has your excitement for Sunday Reads been increasing throughout the week? It has for us and it's finally here!
We've hunted high and low again to find you the best Functional Programming content we can so sit back, relax and enjoy Sunday.
---
Signed up to Scala in the City yet?
It's our 1 Year Anniversary and we would love for you to come along and celebrate with us.
It might be our birthday but we have some exciting plans for you all, with talks from Paweł Szulc and Noel Welsh and a competition to win a ticket to one of the most anticipated conferences of the year, Scala Days 10-Year Scala Anniversary.
Don't miss out, we are really hoping to see you all there.
---
Sunday Reads
Our first read is from Andrzej Ludwikowski, Software Journeyman. The post is called Cassandra writes in depth.
Our second read is from Leif Battermann, Software Developer. This post is called Algebraic API Design - Types, Functions, Properties.
Our third post is from Bill Venners, President and CEO at Artima. This is a talk from the SF Scala Meet-up called Property-based Testing in ScalaTest 3.1.
Our fourth read is from Vladimir Pavkin, Scala Developer. This post is called Aecor — Purely functional event sourcing in Scala. Part 5.
Our fifth read is from Linas Medžiūnas, Software Developer. This post is called Scala pattern matching: apply the unapply.
Our final read is from Durga Prasana, Software Engineer. This post is called Learn Scala from 0-60: The Basics.
Have you listened to the Scala Love Podcast yet? Check out the interview with Valentin Kasas 'Happy Valentine's Day with Valentin Kasas'.
Don't miss out on all the reads from last week, catch up here.
Don't forget to subscribe to our Sunday Reads Newsletter and be the first to read all the latest articles and receive it straight to your inbox, sign up below.