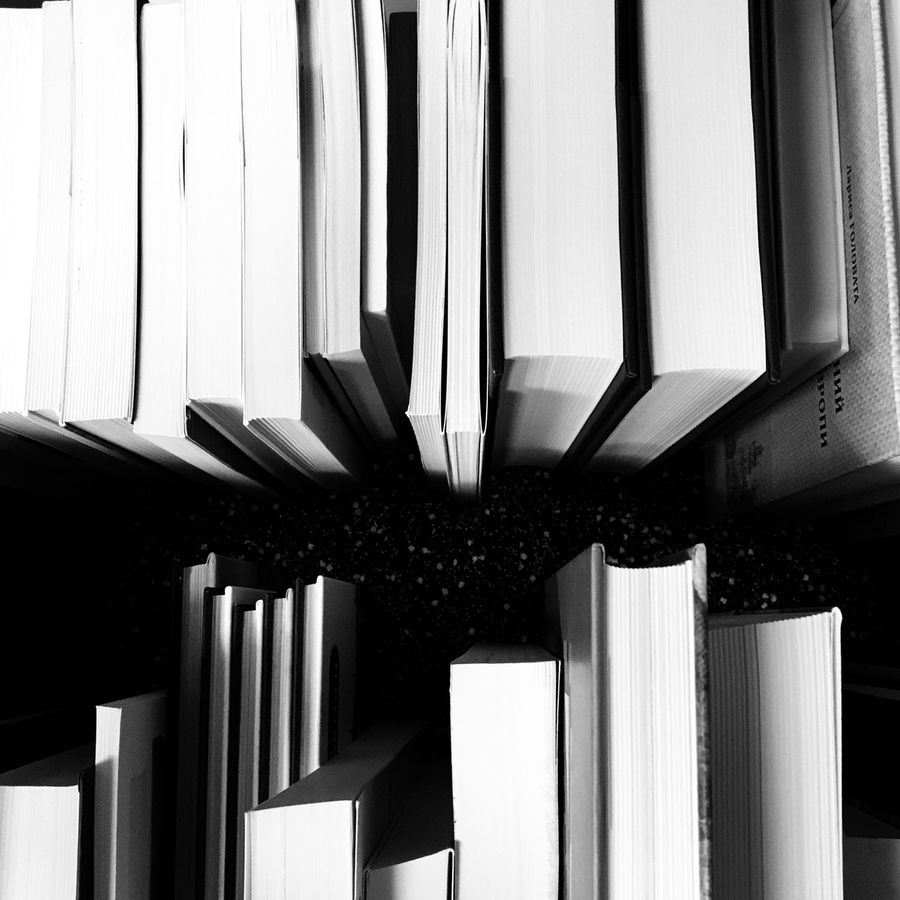 Happy Sunday!
Has your week been filled with work? Well, now you can take some time to yourself and catch up on all your much needed Functional Programming reads.
---
A Year of Scala in the City
It's our 1 Year Anniversary of Scala in the City and we are so excited to welcome you to our awesome celebration meet-up.
On the 28th February, our friends at Medidata have invited us all into their offices to see the cool projects they are working on and celebrate being part of the Scala community with us.
The meet-up has now been announced and we have two amazing speakers lined up for you. Also, have a check out of the competition (we promise, it's unmissable)
Noel Welsh: How to Teach Programming
and
Pawel Szulc: Formal verification applied (with TLA+)
You can find out more and sign up here.
---
Sunday Reads

Our first read is from Mikołaj Koziarkiewicz, Senior Software Engineer. The post is called 9 tips about using cats in Scala you might want to know.

Our second read is from Fabio Tiriticco, Scala Engineer. This post is called Scala/Akka library for the Kraken exchange API.

Our third read is from Marcin Szamotulski, Haskell Developer. The post is called Categories with Monadic Effects and State Machines.

Our fourth read is from Itamar Ravid, Software Consultant. This post is called Moving from Cassandra to Scylla via Apache Spark: The Scylla Migrator.

Our fifth post is from Oli Makhasoeva, Solutions Architect. You can get a peek into the upcoming release of Scala Love Podcast.

Our final read is from Mirco Dotta, Triplequote Co-Founder. This post is called State of Scala compilation time in 2018.

Catch up on all the content from last week here! Catch up here.

Don't forget to subscribe to our Sunday Reads Newsletter and be the first to read all the latest articles and receive it straight to your inbox, sign up below.

>