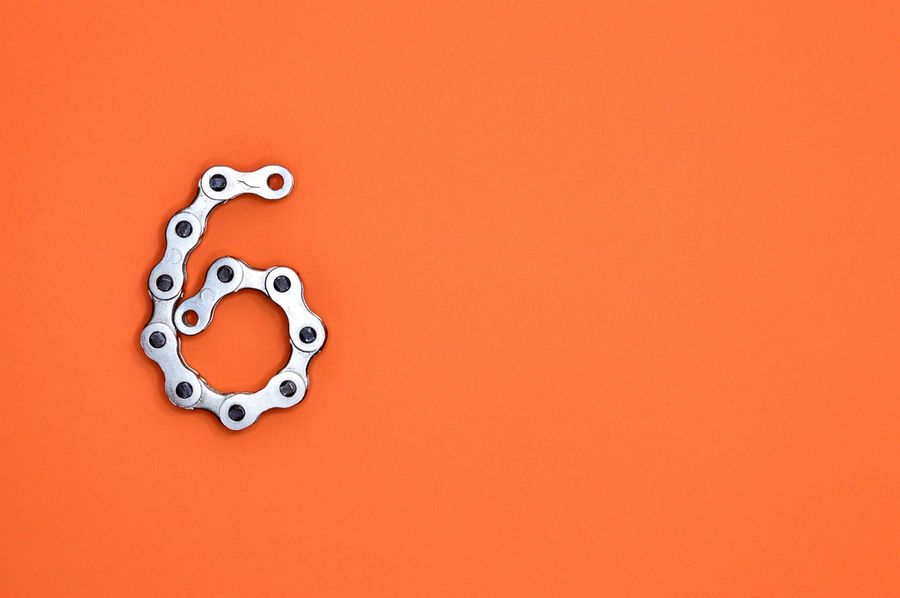 When programming there can be many issues which arise that may affect your code. However, don't worry as Software Engineer, Maciej Przewoźnik looked at all the possible pitfalls in his talk at Scalar 2018 so you can know exactly what to avoid!
Russian roulette with Scala: Six things that may hurt your project
Trendy and new language features are often tempting and attractive. Sometimes, they are also dangerous, but it may not be obvious from the beginning. For example, what may be possibly wrong with Scala List? When does your really smart Scala code become unreadable to others or just inefficient? What are the language gotchas? What may go wrong as the project grows? The presentation will focus on such questions in order to help developers avoid certain Scala pitfalls.

About Maciej Przewoźnik
Maciej Przewoźnik is a Senior Software Engineer at 9LivesData, working with NEC Laboratories America researchers to bring innovative Machine Learning/Big Data algorithms to the global market. Previously, he worked on an enterprise NEC's HYDRAstor. In total, he has a decade of professional experience in development, testing and troubleshooting complex applications.