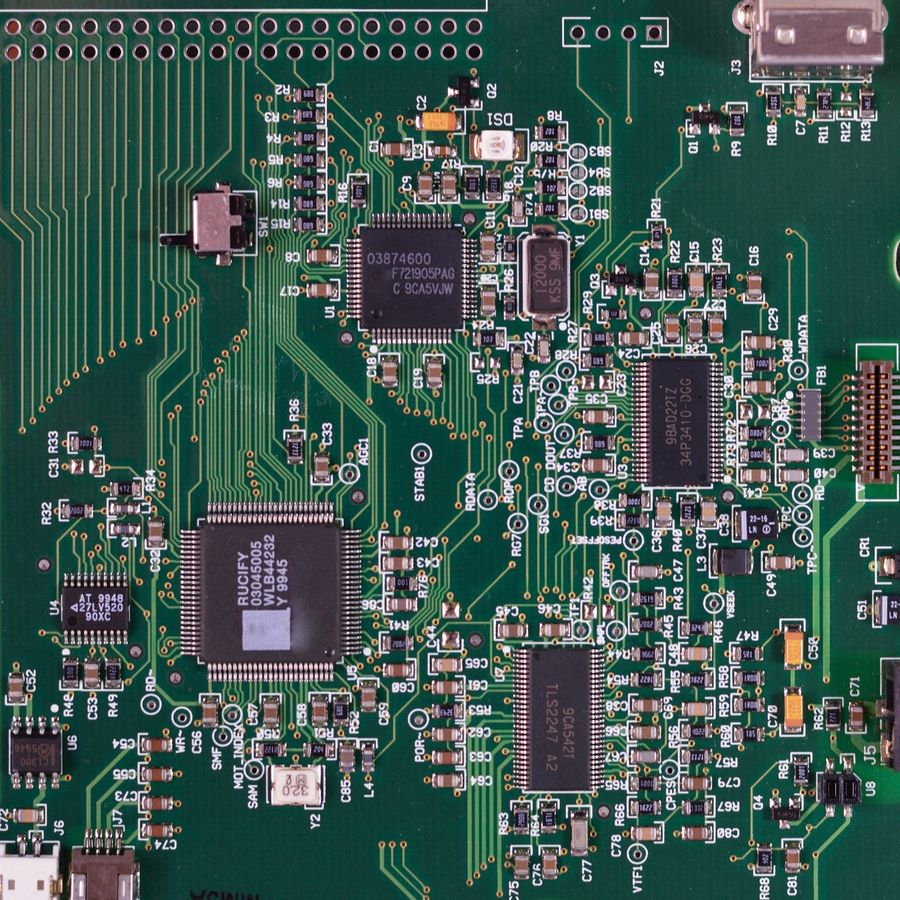 Learn how to write resource-safe applications that you have full control over!
In this exciting talk from Jakub Kozlowski at F(by) Conference 2019, Jakub talks about http4s and doobie and how they interact together to let you write strong applications.
Lightweight, functional microservices with http4s and doobie
It's no secret that using full-blown frameworks that provide every functionality you could ask for tends to be troublesome - some of them impose a certain structure on your applications, hide implementation details of the parts of your program generated on the fly (making them harder to debug), and require testing your programs in a specific way.
Thankfully, there are alternatives, such as not depending on frameworks to do all the work - instead, you delegate parts of the functionality to libraries. In this talk, I'm going to talk about two of them - http4s (a HTTP server/client library) and doobie (a functional JDBC wrapper), how they interact together thanks to a common core (cats-effect, fs2), and how they allow you to write resource-safe applications that you can fully control, and whose parts you can easily test independently or as a whole.