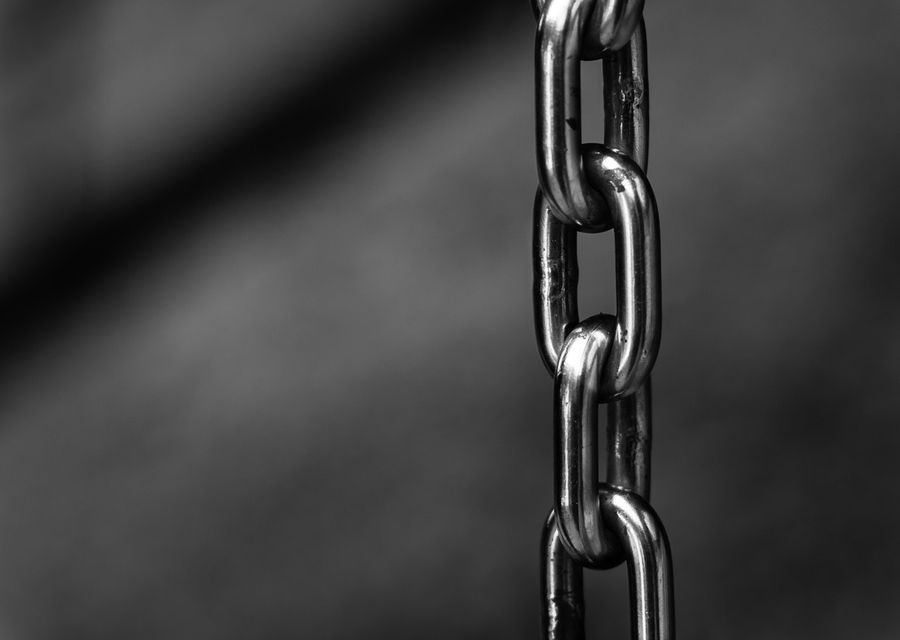 Do you love all things Blockchain?
Well, this talk given by Scala Developer Marcin Gosk at Scalar is for you! Participate in the revolution and find out how you can create your own Blockchain in Scala.
Blockchain For Scala Lovers
Blockchain! Blockchain! Blockchain!
If you are a geek or startup entrepreneur you probably hear word "blockchain" very often. It is a revolutionary technology that allows you to build fully distributed systems without any central authority.
Marcin helps you to participate in this revolution. During this talk, he will present basic technology concepts and Marcin will show You "how to create your own blockchain" in Scala.
About Marcin Gosk
Marcin is a Scala developer, creator of various applications, from simple web apps to complicated data mining systems. Blockchain technology passionate and evangelist.
This talk was given by Marcin Gosk at Scalar 2018.