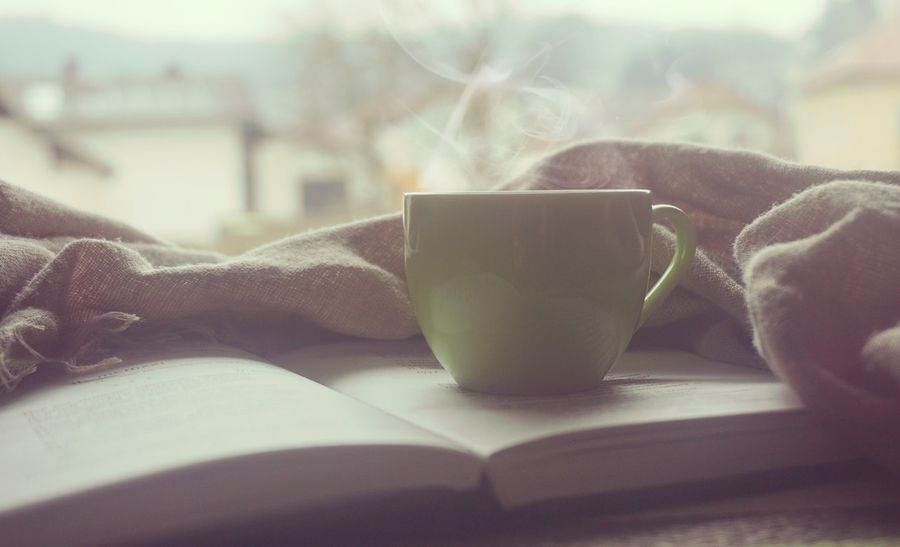 Happy New Year!
The Signify team are ready and raring to go for the new year and so we are very excited to bring you the first Sunday Reads edition of 2019.
Being back in the office after all the celebrations mean we are looking forward to sharpening our Scala knowledge and getting stuck into some great reads. Take a minute away from your New Year Resolution efforts and join us in reading another batch of inspiring Scala, Functional Programming and Haskell learns.
Sunday Reads
Our first read is from Gabriel Volpe, Software Engineer. The post is called Error handling in Http4s with classy optics – Part 2.
Our second read is from Adam Gordon Bell, Senior Scala Engineer. This post is called Top 10 Shapeless Resources.
Our third read is from Leo Benkel, Senior Machine Learning Engineer. The post is called Scala Methods – Syntax, Declaration, Use case, Examples.
Our fourth read is from Manish Katoch, Lead Consultant. This post is called Type safety and Spark Datasets in Scala.

Our fifth read is from Clement Delafargue, Functional Programmer. This post is called A tale of servant clients.
Our final read is from Michael Wang, Developer. The post is called Design Patterns Using Singleton Types in Scala.
Missed last weeks edition? Catch up here.
Make sure you subscribe to our Sunday Reads Newsletter to be the first to read all the latest articles and receive all the best FP, Scala and Haskell content straight to your inbox.