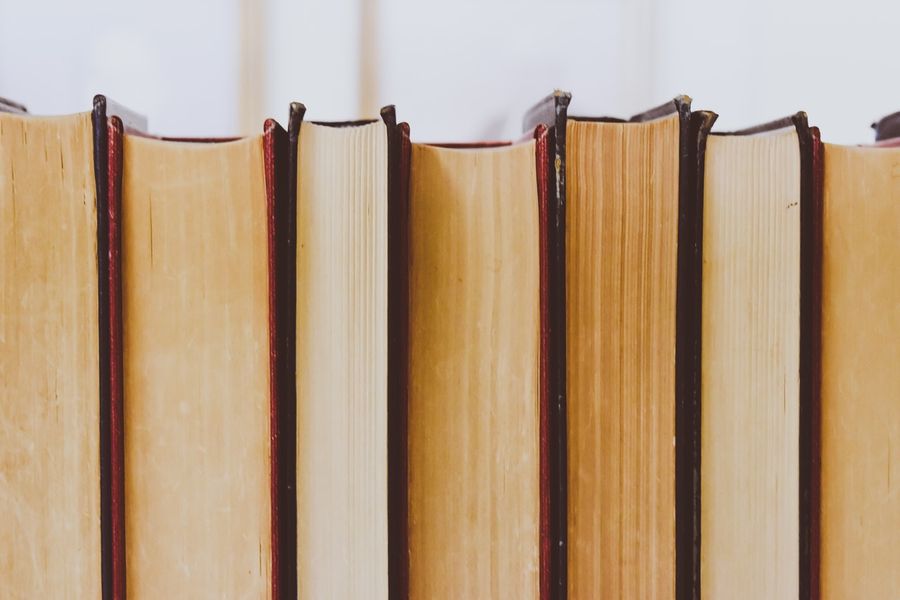 Feeling in need of some Scala, Functional Programming and Haskell learns?
Don't worry, we've got you covered! Check out our weekly Sunday reads where we have compiled our favourite reads from this week, enjoy your Sunday and fill your day with knowledge.
---
Thank you to everyone who came along to our first Scala in the City of 2019. It was an incredible success and with our two amazing speakers Tamer Abdulradi and John Cragg we thoroughly enjoyed being back at our meetups again, we hope you did too.
While we wait for the videos to be ready for your viewing, check out John Cragg's slides from his talk on Testing Machine Learning Systems in Staging here.
Want to make sure you don't miss the next Scala in the City? Sign up to our Meetup.com page here and you'll be in the know whenever we release an event.
---
Sunday Reads

Our first read is from Leonidas Fegaras, Associate Professor. The post is called DIQL: A Data Intensive Query Language.

Our second post is from Alessandro Marrella, Software Engineer. This post is the slides from Alessandro's talk called Introduction to Meta-Programming in Scala.

Our third read is from Jichao Ouyang, Programmer. The post is called Finch vs Http4s, which is FPer.

Our fourth post is from Rúnar Bjarnason, Co-Founder of Unison Computing. This is his talk from Scale by the Bay called Category Theory from First Principles.

Our fifth read is from λ.eranga. This post is called Scala hyperledger fabric client with akka actors.

Our final read is from Matthias Meschede, Data Scientist and Juan Simões. This post is called Towards Interactive Data Science in Haskell: Hakell in Jupyterlab.

Did you read last weeks edition? Catch up here.

Don't forget to subscribe to our Sunday Reads Newsletter and be the first to read all the latest articles and receive it straight to your inbox, sign up below.

>