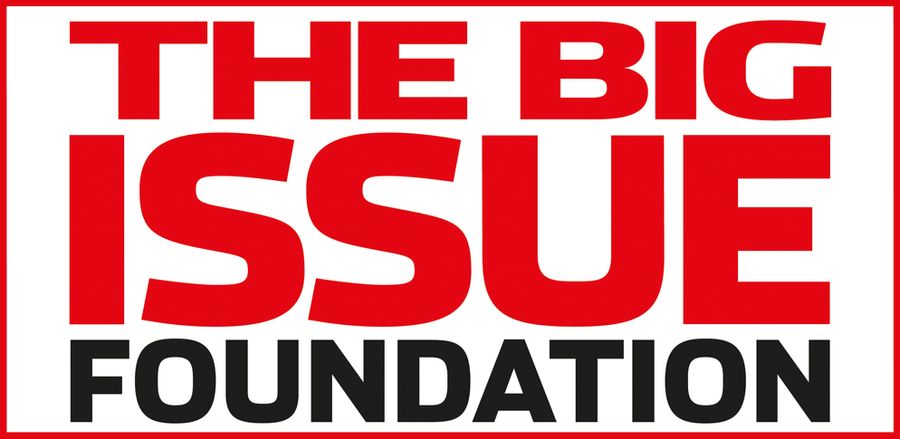 At Signify our daily role is to help people make a significant and positive difference in their life by obtaining a new and exciting opportunity. We love being a helping hand and therefore a charity which really resonates with us is The Big Issue Foundation.
Therefore, as a gesture of goodwill on behalf of all of our clients and candidates Signify have decided to make a donation to The Big Issue Foundation. Today we donated £1,200 (£100 for each of the last 12 months).
This is such a deserving charity and we wanted to share this with you to raise further awareness about the incredible work they do. This is a financially independent charity which means every donation counts and will make a beneficial difference to someone's life.
Want to know more about The Big Issue Foundation?
Their ethos is a 'hand up and not a hand out'. They believe that achieving something for yourself is 100% more empowering than having it done for you and this is something we stand behind at Signify and that nobody should have to suffer poverty.
The Big Issue offers the incentive to help those in need earn an income. They engage with many who are not always seen by other services, initiatives or projects. They work exclusively with Big Issue vendors, people who are excluded from mainstream society, financially impoverished and disadvantaged in numerous ways. The Big Issue Foundation look to address the fundamental issues attached to social and financial exclusion through the provision of concrete support to change lives for good.
With a charity who focuses on delivering brighter futures, boosting self-esteem and helping people in need to reclaim their citizenship at Signify we wanted to help be part of this amazing impact.
Christmas is a time for giving so we wanted to give back to people who need it most but the most important message is spreading awareness for this inspiring initiative.
Read more about The Big Issue Foundation story here and share it with your friends and family, one share could make all the difference.
We hope you all enjoy the festive period and we will see you in the New Year!