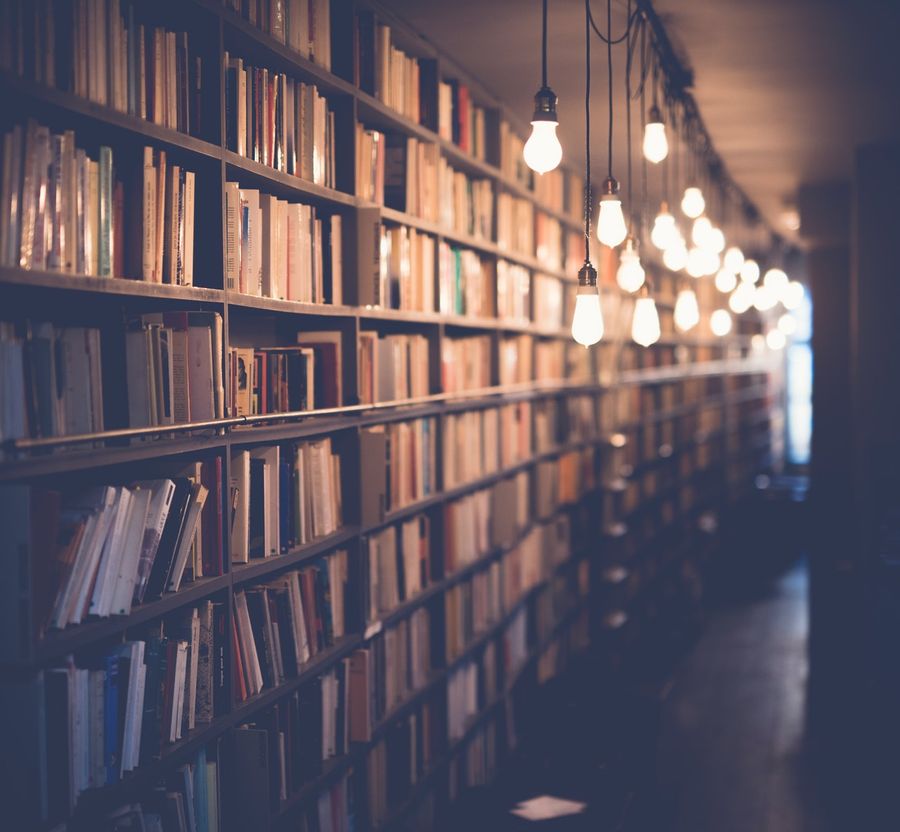 Are you ready for your weekly dose of Sunday Reads? From functors to imposing invariants we have an extensive collection of Scala content today ready for you to get stuck into. So take a break from coding and expand your programming knowledge through our fascinating reads.
---
Get into the Christmas competition spirit and head over to our Twitter page where throughout this coming week we will have lots of appealing competitions for you to take part in and there will be awesome prizes to win.
We are currently offering the chance for a lucky winner to receive a copy of 'Category Theory for Programmers' by Bartosz Milewski and edited by Igal Tabachnik, just tweet us at @Signify_Tech telling us why you love using Functional Programming!
---
Sunday Reads
Our first read is from Maria Wachal, Marketing & Growth Manager at SoftwareMill. The post is called This month at SoftwareMill we've learned (November'18).
Our second read is from Juan Manuel Serrano, Founding Partner in Habla Computing. This post is called Shape-dependent computations in Scala … and Agda!
Our third read is from Mateusz Kubuszok, Software Developer. The post is called The F-words: functor and friends.
Our fourth post is from Adam Gordon Bell, Senior Scala Engineer. This podcast is called The Little Typer With Dan Friedman and David Christiansen.
Our fifth read is from Gabriele Petronella, Entrepreneur and Software Engineer. This post is called Anatomy of a Scala quirk.
Our final read is from Carlos Teixeira, Software Engineer. The post is called Imposing invariants in Scala.
Want more Sunday Reads? Have a look at last weeks edition here.
You can also subscribe to our Sunday Reads Newsletter to be the first to read all the latest articles and receive it straight to your inbox, sign up below.