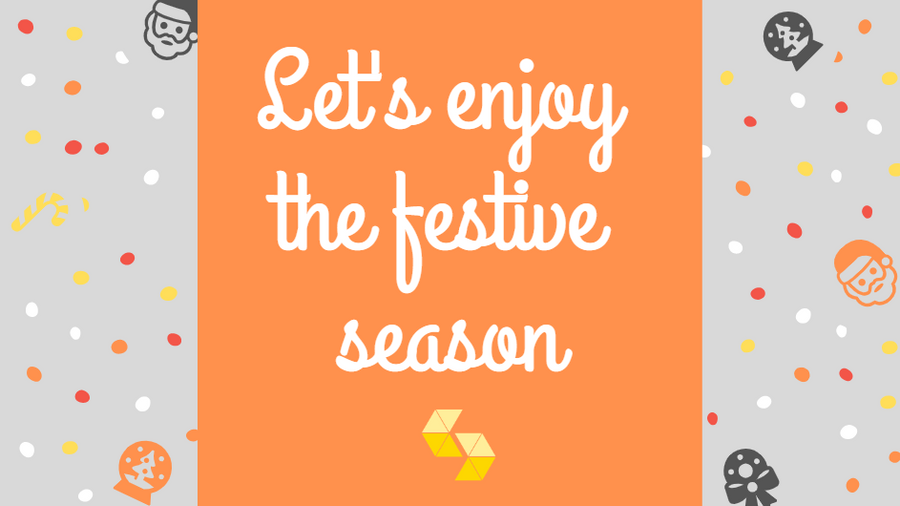 Thank you to everyone in the Scala community and to all of our clients and candidates that have worked with us this year, we appreciate every single one of you.
The Holiday season is a time to enjoy by celebrating a great year so that is what the Signify team will be doing this holiday period. We are looking forward to coming back in the New Year and helping you to make the most of 2019 so we need to make sure we are well rested and ready to go in January.
Therefore, please note that during the dates below we will not be in the office.
Monday 24th December: CLOSED
Tuesday 25th December: CLOSED
Wednesday 26th December: CLOSED
Thursday 27th December: CLOSED
Friday 28th December: CLOSED
Monday 31st December: CLOSED
Tuesday 1st January: CLOSED
Tuesday 2nd January: 8:45am – 5.30pm back to business!
We hope you all enjoy your Christmas and New Year celebrations!
If you think the new year is the time to start thinking about a new opportunity, just give us a shout and we will be pleased to help you looking for that perfect role.
Check out our current available positions.
Merry Christmas from Signify