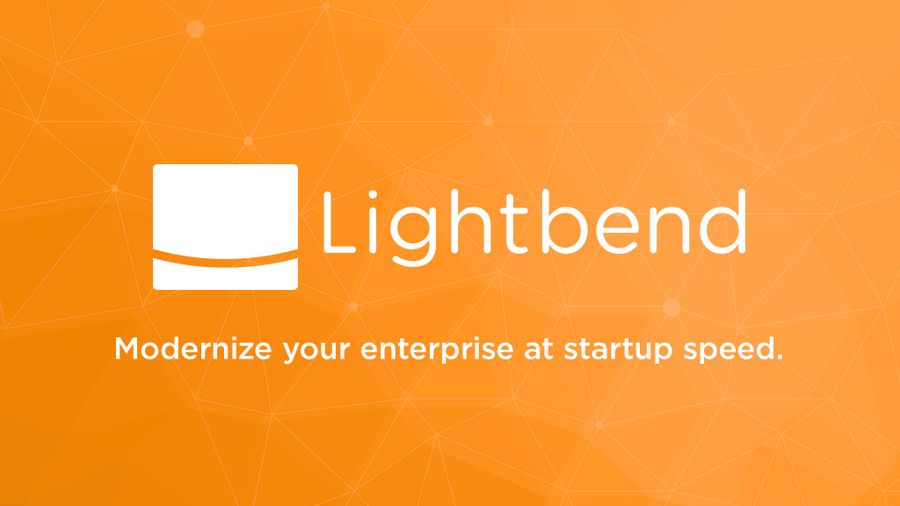 Image credit Lightbend
To keep the Friday Feeling going we decided to share an interesting interview with Senior Software Engineer, Seth Tisue by Staff Software Engineer Salar Rahmanian. Have a watch and enjoy your Friday!
Seth Tisue Interview
Seth Tisue has been a member of the Scala team at Lightbend since 2015. His main interests are compilers and interpreters, functional programming, and open-source software. Seth has been active in the Scala community since 2008, in venues such as the Scalawags podcast, the Northeast Scala Symposium, and everywhere people talk about Scala online. Before joining Lightbend, Seth used Scala to build the compiler and other tools for NetLogo, an open-source programming language for kids, teachers, and scientists.
Seth Tisue will be speaking at Scale by the Bay this month so don't forget to book your ticket and head along. We are also thrilled to be able to offer you 15% discount on your Scale by the Bay conference ticket by using code SIGNIFYCOMM15. See you there!
Check out our Seth Tisue Q&A where he tells us about his Scala journey and what he thinks the future holds for Scala.