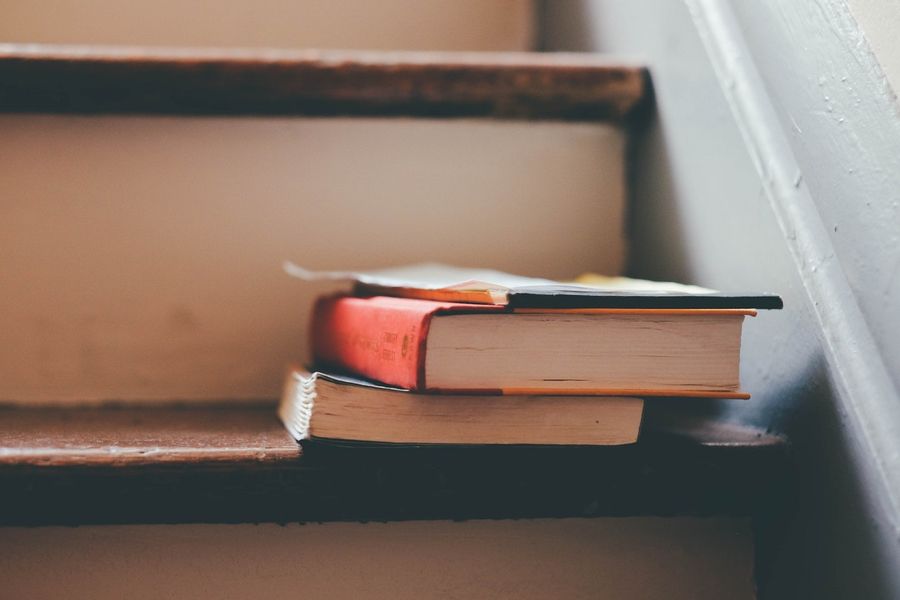 It's Sunday Reads time again!
We hope you're ready for another instalment of the latest Scala, Functional Programming and Haskell learns as we've pulled together all our favourites to keep you up to date with the tech world. So get comfy and get stuck in, happy reading.
---
Don't forget it's the last Scala in the City of 2018! So if you haven't had a chance to make it along to any this year try and come along to this one, not only are they a great place to learn from experienced Community contributors but it's great to meet others who are just as passionate about Functional Programming.
This month we are ecstatic that Scala in the City will be hosted by Monzo which, by the way, has been named as the number one tech company in the UK by LinkedIn so we can't wait to find out a bit more about this exciting brand.
Our speakers line up is also one to celebrate with Ben Simpson, Senior Software Engineer at Elliptic on 'Fighting CryptoCurrency Crime with Scala' followed by Paul Roberts, Scala Developer at The Guardian and last but certainly not least the wonderful duo, Lindsey Dew, Data Engineer at Deliveroo and Omnia Ibrahim, Data Engineer at Deliveroo on Introduction to Kafka Streaming.

Don't miss out, help us see out 2018 with a bang!
---
Sunday Reads
Our first read is from Skills Matter. The post is called Beyond the conference: Q&A with The Guardian's Maria-Livia Chiorean.
Our second read is from Ed Toro, Fullstack Developer. This post is called Teaching Functional Programming: Two Big Picture Approaches.
Our third read is from Dan Schiebler, Senior Machine Learning Engineer. The talk is called My solutions to Bartosz Milewski's "Category Theory for Programmers".
Our fourth read is from Scale by the Bay and Julie Pitt, Director, Machine Learning Infrastructure at Netflix. The post is called 30 Years of Scala: Julie Pitt.
Our fifth read is from Oskar Wickström, Software Engineer. This post is called GTK+ Programming with Haskell.
Our final read is from Rodrigo Fernandes, Software Engineer. The post is the called Scala – faster and slimmer with GraalVM.
Want more Sunday Reads? Have a look at last weeks edition here.
You can also subscribe to our Sunday Reads Newsletter to be the first to read all the latest articles and receive it straight to your inbox, sign up below.
---
Have you checked out our YouTube channel yet? We upload new videos every month from our Scala in the City Meetups such as the one below from John De Goes.
Watch more talks and subscribes to our channel here.