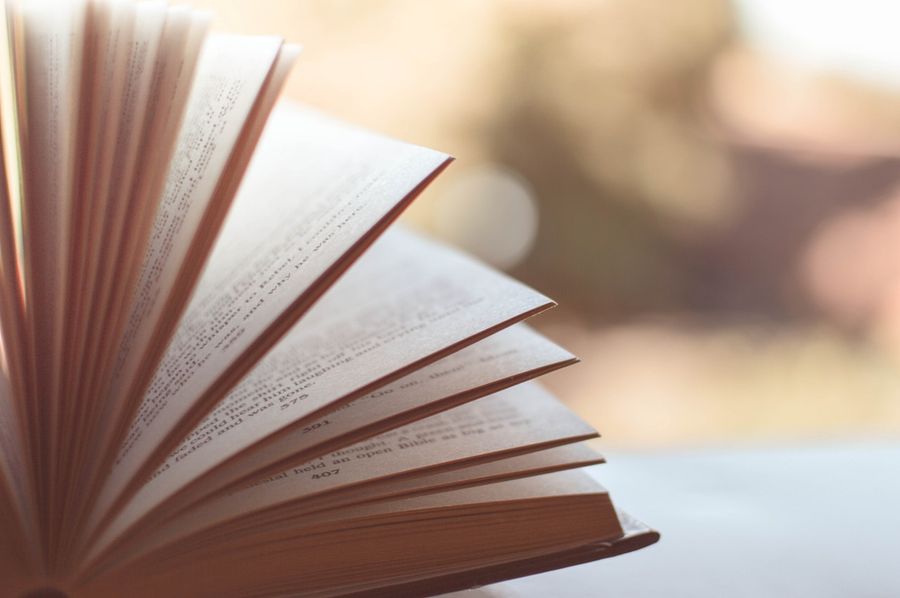 We bring you our second instalment for November 2018, of our suggested 'Sunday Reads'. This week we share some of our best-loved Scala, Haskell & FP learns from around the internet.
---
We are also excited to announce that we are partnering with John De Goes again to offer another Functional Scala Workshop. This is an amazing opportunity to learn how to use the most complex, confusing aspects of Scala and how to use the features of the Scala programming language to write rock-solid.
The workshop will take place in London but can also be done remotely (London time zone) on 10th, 11th and 12th December, just before Scala eXchange.
To book your place and take advantage of this incredible training check out our Eventbrite page here.
---
Check out our reads below...
Our first read is from Maria Wachal, Marketing and Growth Manager at SoftwareMill. The post is called This month at SoftwareMill we've learned [October'18].
Our second read is from Lukas Rytz, Software Engineer. This post is called The Scala 2.12/ 2.13 Inliner and Optimizer.
Our third learn is from John A De Goes at the Kyiv Scala meetup. The talk is called Implementing a game using FP concepts.
Our fourth read is from Marko Dimjašević, Computer Scientist. The post is called Typed Functional Programming and Software Correctness.
Our fifth read is from Thomas Mahler. This post is called Lambda the Ultimate Pattern Factory.
Our final read is from Didier Plaindoux, Computer Scientist. The post is the called High Order "Transformation" Function.
If you are craving more, check out last week's recommended reading material here.
You can also subscribe to our YouTube channel to stay up to date with all the amazing videos from Scala in the City, check it out and subscribe here.
Don't forget to subscribe below to be the first to get our Scala Sunday Reads.