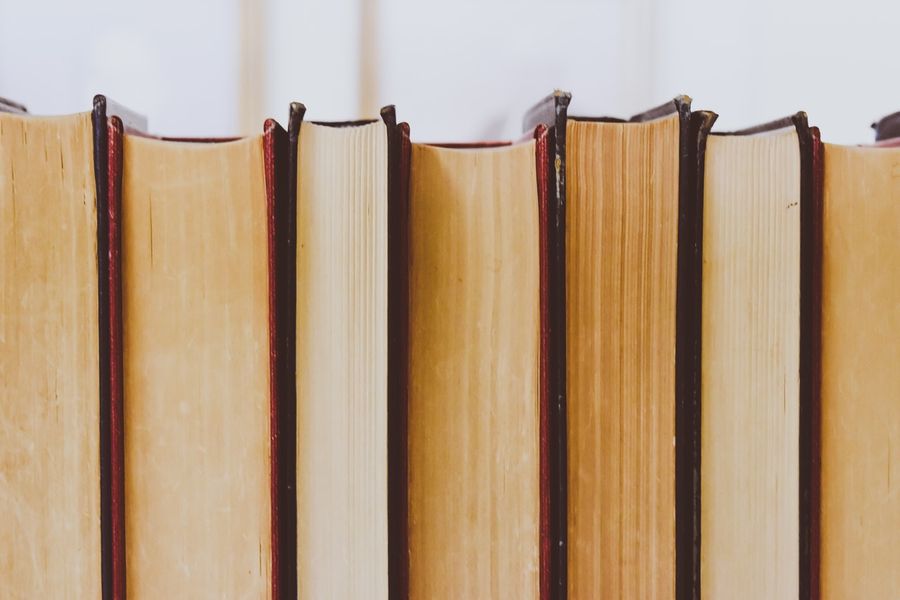 Can you believe it's December?!
We have nearly concluded another year of Sunday Reads but don't worry as we still have lots of astounding content for you. This week our reads come from another group of inspiring Scala and Functional Programming contributors. So, get your cup of coffee in hand and expand your Scala knowledge.
---
We hope all who came along to Scala in the City on Thursday had an amazing time! Thank you to Monzo for hosting and to our incredible speakers, Ben Simpson, Paul Roberts, Lindsey Dew and Omnia Ibrahim.
The talks will be released very soon but in the meantime check out the slides from our speakers here.
We hope you have enjoyed the first year of Scala in the City, we are in awe with all of the support we have had from you all so thank you and stay posted for Scala in the City 2019.
---
Sunday Reads

Our first read is from John De Goes, Founder of Stealth Start-up. The post is his thoughts on Martin Odersky's Explore Witnesses as an Alternative to Implicits.

Our second read is from Mateusz Kubuszok, Scala Developer. This post is called In the beginning, there was the empty set.

Our third read is from Ólafur Páll Geirsson, Software Developer and Eugene Burmako, Language tools lead at Twitter. The post is called Build code analyzers with Scalameta and Scalafix.

Our fourth read is from Ola Puchta, Marketing Manager at SoftwareMill. This post is called SoftwareMill wins HackYeah for the second time!

Our fifth read is from Scala eXchange at Skills Matter. This post is called Speaker Previews from Scala eXchange.

Our final read is from Jakub Kozłowski, Scala Developer. The post is his slides from his talk Migrating to purely functional programming.

Not finished with Sunday Reads? Have a look at last weeks edition here.

You can also subscribe to our Sunday Reads Newsletter to be the first to read all the latest articles and receive it straight to your inbox, sign up below.

>