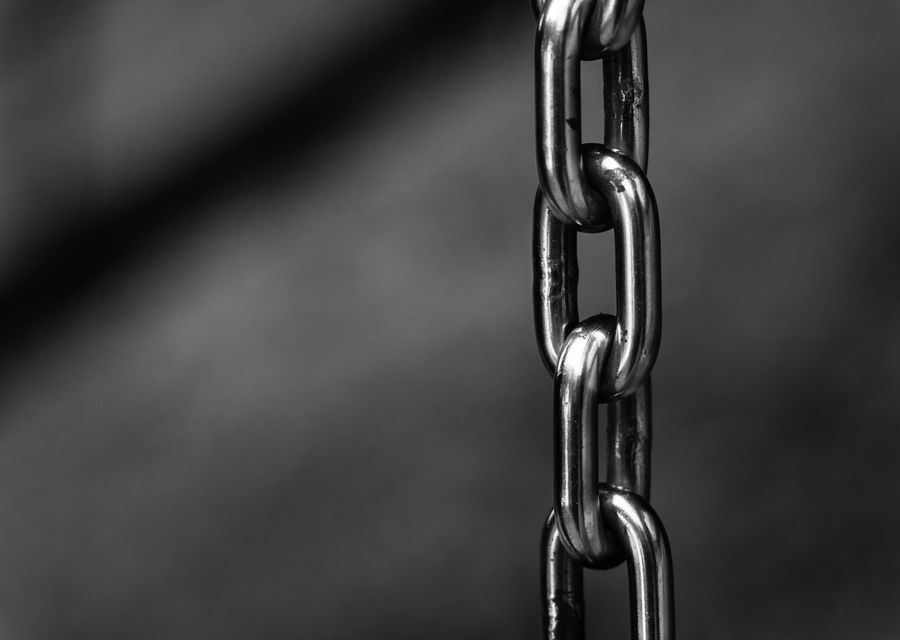 If you want to learn more on blockchain as a Scala developer you can sometimes feel a bit out of your depth! Lukasz Musial at Scala in the City covered real-world blockchains where you will be a lot more comfortable if you use Scala. Lukasz takes a look at private and public ledgers as well as exploring the pattern and libraries.
Scala-friendly blockchain engineering
This talk is intended to cover real-world blockchains, where a Scala developer might feel familiar in. We will have a look at public and private ledgers (Ethereum and Corda) and explore the patterns and available libraries for writing clients, smart contracts and nodes.
About Lukasz Musial
Lukasz Musial is a Scala Consultant, currently working for Bank of America - Merrill Lynch. With his blockchain-focused projects winning awards (Blockchain Hackathon July, 2017 in London, top 10 finalist in Blockchain Competition November 2017 in Zug, Switzerland) he is deeply interested in applying lessons learned from functional engineering into the blockchain world.​