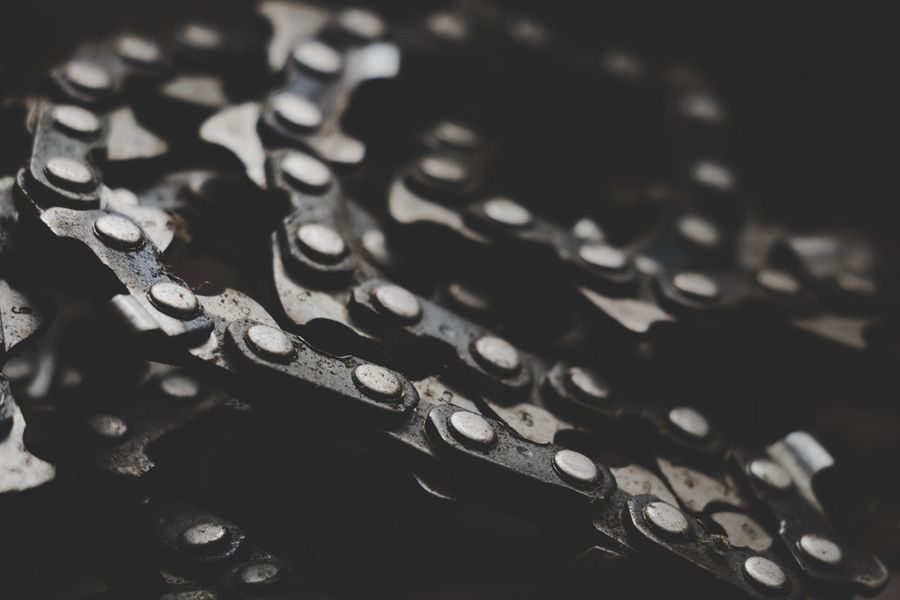 Blockchain is still a very big buzzword but if you're not so technically minded then it can be difficult to get your head around. Stefano Paluello at Scala in the City helped us to get under the hood of what Blockchain is really about, clarifying the main concepts and applications.
Don't forget you can still sign up to our last Scala in the City for 2018. We are thrilled with our line-up of speakers including Senior Software Engineer at Elliptic, Ben Simpson, Scala Developer at The Guardian, Paul Roberts and Data Engineers at Deliveroo, Lindsey Dew and Omnia Ibrahim.
Blockchain under the hood
A technical introduction to Blockchain for the not (so) technically minded. Given the noise around the word Blockchain the aim of this talk is to clarify the main concepts and applications of Blockchain. There will be no talk of "Lambo" here.
About Stefano Paluello
A self-confessed functional language addict (started with F#, worked with Scala, back to F#, playing with Elm and Haskell), he soon fell in love with Bitcoin and open Blockchain(s) some years ago and moved into the space professionally as of 2014.