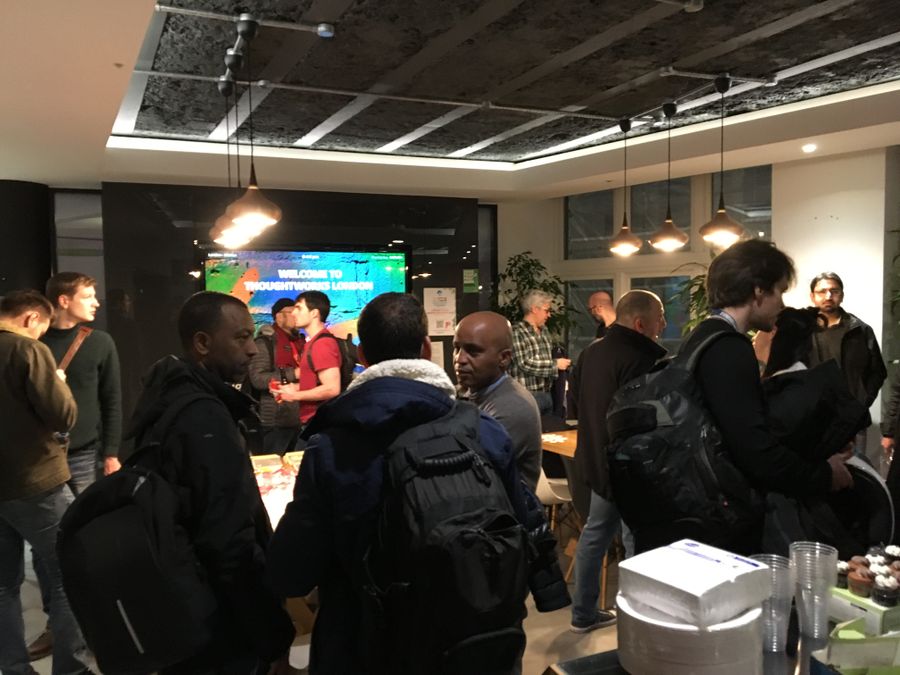 We have another Scala in the City talk for you! This time from Software Developer Lance Paine, on The return of the monolith, this is from our second Scala in the City at ThoughtWorks. Thank you again to Lance for coming along to speak for us, it was a great talk so check it out below.
The Return of the Monolith
How we increased throughput by embracing Scala on client and server with Scala and
scalajs
. We'll provide an experience report on how we helped UK
Borderforce
improve their forecasting of airport load by rewriting a PHP and scala project entirely in Scala, Scalajs and react. With
a bit of
akka
-streams and
akka
-persistence thrown in for good measure.