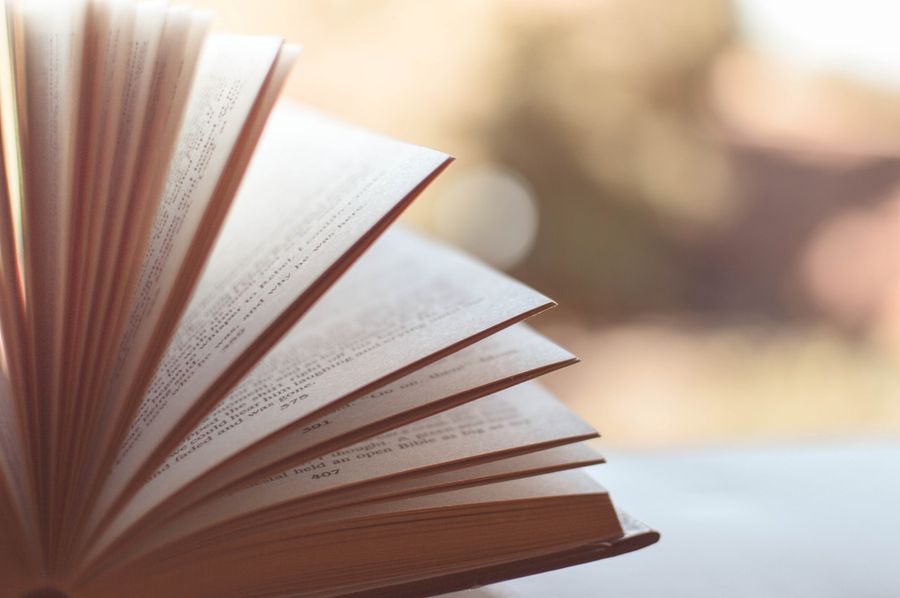 We bring you our third instalment for October 2018, of our suggested 'Sunday Reads'. This week we share some of our best-loved Scala, Haskell & FP learns from around the internet.
Thank you again to everyone who came along to Scala in the City at the Sky offices, with an exclusive talk from John De Goes created specifically for Scala in the City as well as hearing from Lawrence Carvalho, Senior Software Engineer at Sky where we got a great insight into how they work it was an incredible meetup! Don't forget to stay posted for the next one.
Check out our reads below...
Our first read is from Cody Allen, Senior Machine Learning Engineer. The post is called Variance of Monad Transformers.
Our second read is from Jakub Dziworski, Software Developer. The post is called Migrating legacy data to Akka Persistence Event Store.
Our third read is from Colin Breck, Senior Staff Software Engineer. The post is called Backoff and Retry Error-Handling for Akka Streams.
Our fourth read is from Brent Yorgey, Assistant Professor of Computer Science. The post is called Counting inversions with monoidal sparks.
Our fifth read is from dadepo, Programmer. The post is called Easing Into Cats, And The Case For Category Theory Inspired Abstractions.
Our final read is from Bartosz Milewski, Software Architect. The post is the called Trading FunLists at a Bazaar with Yoneda.
If you are craving more, check out last week's recommended reading material here.
Don't forget to subscribe below to be the first to get our Scala Sunday Reads.