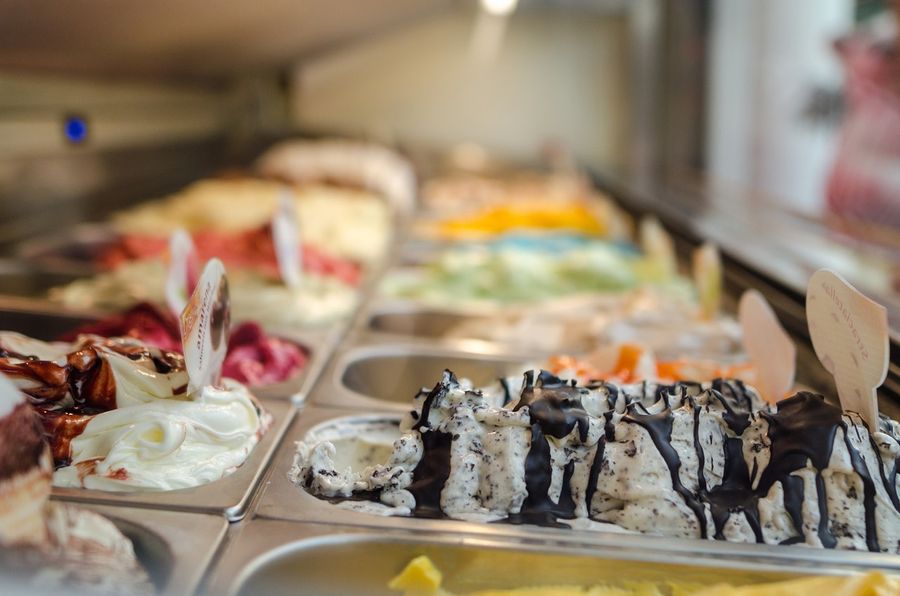 Software Engineer, Annette Respekta was one of the lucky winners to receive a ticket and be on her way to Scala Italy this September courtesy of Signify Technology. We wanted to know what Annette thought of the Scala conference so once she got back we caught up with her, check out Annette's review of Scala Italy.
'What's a better mix than a great Scala talk followed by a gelato?
Scala Italy conference took place on the 15th and the 16th of September in Florence, Italy. I have never heard of it before and know it's much smaller than e.g. Scala Days I was quite unsure what to expect, yet very curious. Needless to say, it was a pleasant surprise to see the speakers list with so many great engineers such as Heather Miller, Miles Sabin or Viktor Klang.

The talks were quite personal, funny and interactive which is a huge advantage of a smaller conference - you actually get to walk up to the speakers and have a chat with them in person. Isn't that the ultimate learning experience?

The opening talk from Heather about open source and its contributors certainly made me think about how we take for granted what's out there, free for us to use. It set me in a nice headspace for the remaining talks and made me appreciate more all the hard work people put in bringing Scala to where it is now.

The talks ranged from functional programming theory, testing, compilation and deployment all the way through to general microservices architecture, distributed databases and even data science and bits of machine learning. There were a number of workshops and the one I attended, with Marco Cartia, was a brilliant way to get hands-on with widely-used Apache Spark.

The main take away from Scala Italy for me, apart from obvious technical learnings, was that any programming language is no more than a tool, but what makes a huge difference is its community. In fact, any programming language IS its community. And the Scala community is great!'


While we wait for the videos from each talk to be posted, check out some of the talks from 2017.