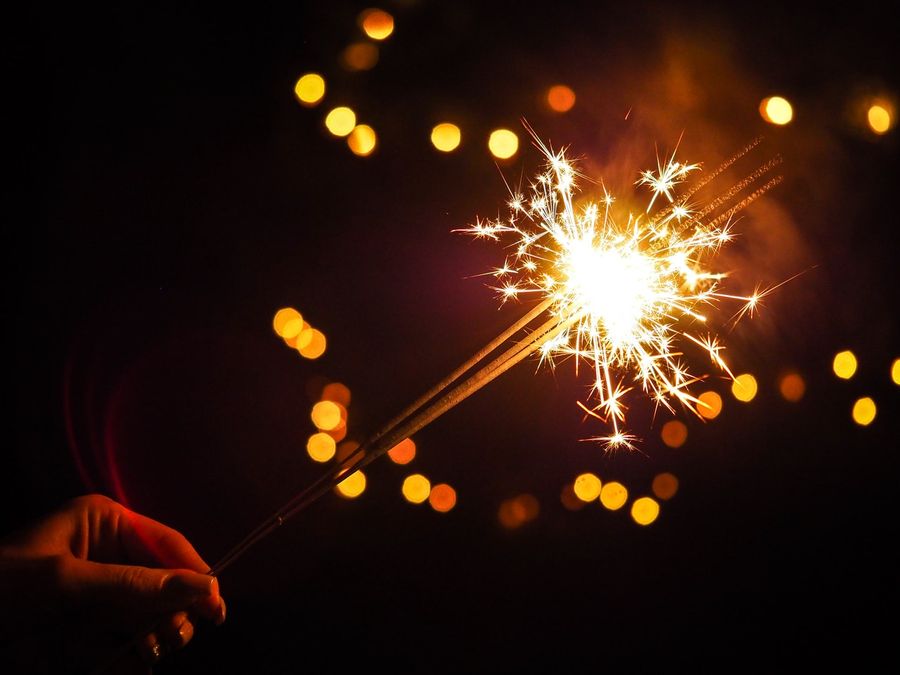 What you have to say matters to us!
At Signify we always strive to ensure that we do the best we can for you, whether you are our candidate or client, we are all about building relationships and friendships. Most of the placements we make begin with a recommendation and this is something we are very proud of.
One of our core values is to make friends and this is installed in everything we do, we work in partnership and collaboration, we are hear to listen to your hopes and dreams and we will communicate with you on the most suitable and exciting opportunities for you. We want to know about your personality so we let ours show.
Signify is different, we don't want to just secure you a role or just place a candidate in your team, we want to make a positive difference. We want to help you progress up the career ladder and make your dream opportunity a reality, we want to find you that perfect Software Engineer who is the missing piece in your projects and who will advance your team. We will always be significant in everything we do and we will make a significant change in your life.
Check out a few of the amazing testimonials we have had from our clients and candidates below.


Looking for your new opportunity or wanting to build your engineering team? Contact us and let us help you.
​