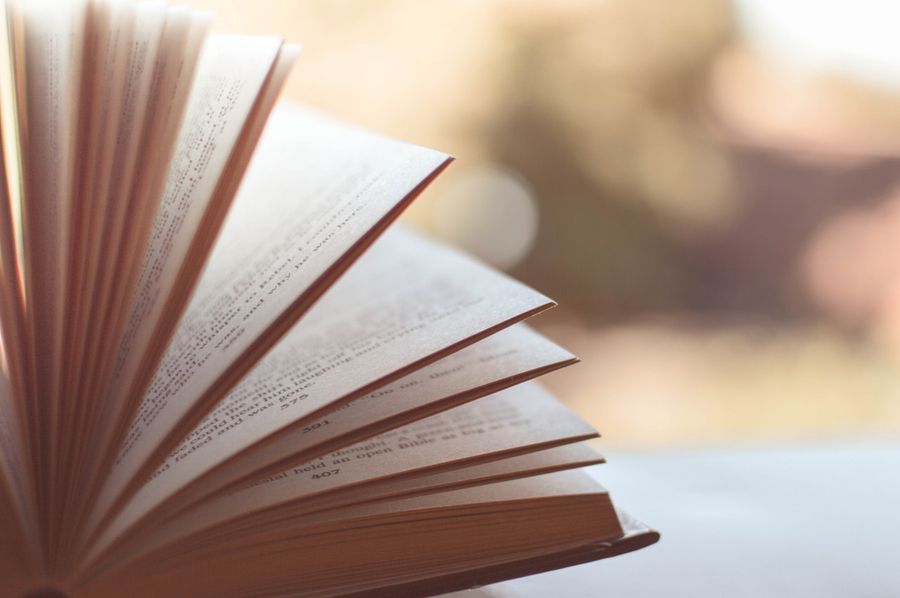 We bring you our fourth instalment for September 2018, of our suggested 'Sunday Reads'. This week we share some of our best-loved Scala, Haskell & FP learns from around the internet.
Thank you to everyone who came along to Scala in the City at Babylon Health. We had three amazing talks from Babylon Health CEO Mark Tsimelzon and Babylon Health Software Engineer Greg McKay and Scala Developer Pawel Szulc, the videos on each talk will be ready to watch soon!
Check out our reads below...
Our first read is from Adam Warski, SoftwareMill co-founder and Scala Software Engineer. The post is called What is Dependency Injection?
Our second read is from Dean Povey, Senior Software Architect. The post is called Scala Programming – A Skeptic's Journey.
Our third read is from Ivan Vergiliev, Team Lead. The post is called How We Found a Missing Scala Class.
Our fourth read is from Lettier. The post is called Your easy guide to Monads, Applicatives, & Functors.
Our fifth learn is from Seth Tisue, Senior Software Engineer. The post is called SF Scala: Seth Tisue, Scala Compiler Plugins 101.
Our final learn is from Ashley Nuqui Marketing Manager at Lightbend. The post is the called How Machine Learning Works: 3 Resources To Learn And Develop ML Applications.
If you are craving more, check out last week's recommended reading material here.
Don't forget to subscribe below to be the first to get our Scala Sunday Reads.