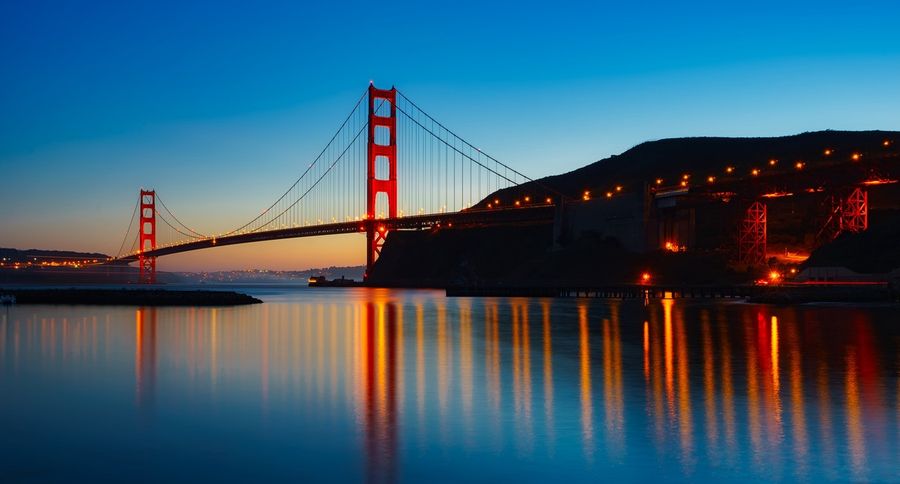 Have you always wanted to be boarding the plane knowing you'll be stepping off it in San Francisco and heading along to Scale by the Bay?
You could be doing just that this November as we have the chance for you and friend to WIN free tickets to Scale by the Bay and return flights.
Sound too good to be true?
Don't worry it's not, as all you have to do is refer a Scala friend! Simply enter for the opportunity to be at Scale by the Bay by emailing us at info@signifytechnology.com with your Scala referral including their full name, email address and contact number, as well as your contact number.
The conference takes place between 15th and 17th November so you must be available to travel within one or two days either side of this date.
Signify are Gold Sponsors of Scale by the Bay
Signify Technology are proud to be sponsors of Scale by the Bay for the second year running and we are excited to be going back to the stunning city of San Francisco.
2018 marks the sixth year of Scale by the Bay and with some amazing sponsors including hosts, Twitter it is set to be another exciting conference. Scale by the Bay is an independent developer conference strong within the software and data engineering community and there is a list of inspiring hands-on technology leaders as speakers who are both well-known and respected by all those using engineering throughout the world.
Getting the conference off to an impressive start is Keynote Speakers Martin Odersky, The Creator of Scala and Neha Narkhede, Co-creator of Apache Kafka. They will then be followed by awesome speakers such as John De Goes, Jon Pretty, Seth Tisue and Stefano Bonetti.
So don't miss out, get referring and good luck!
The competition closes at 3pm on the 15th October 2018. After this date and time, no further entries to the competition will be permitted. This competition is open to anyone aged 18 years or over, except employees of Signify Technology and their close relatives and anyone otherwise connected with the judging of the competition. The prize is as stated and no cash alternative will be offered. The winner will be chosen at random and will be notified on the 15th of October 2018.