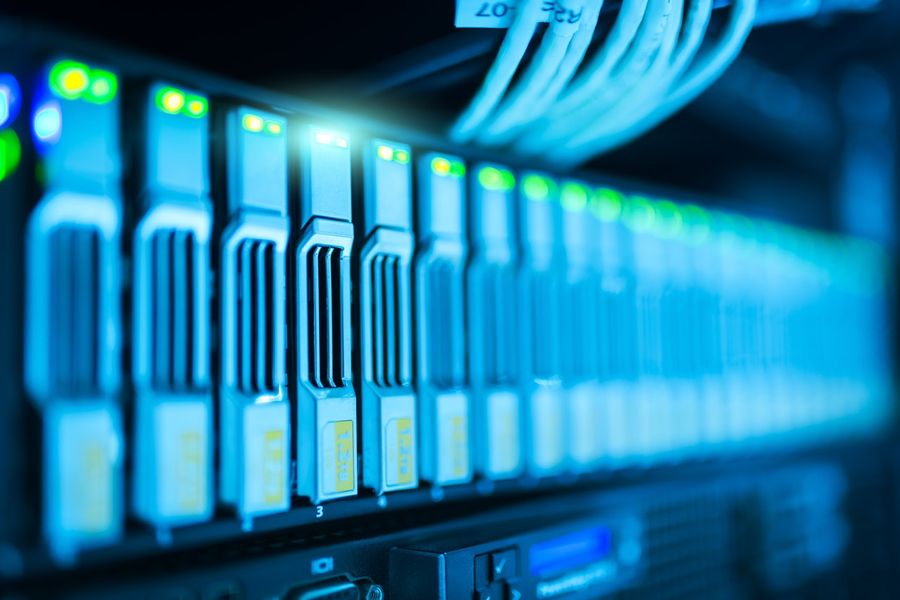 Have you ever wondered what exactly Fast Data is and why it's so important? In this webinar by Dr. Dean Wampler, VP of Fast Data Architecture at Lightbend, Inc, he helps us to review what it's all about.
Understanding The Business Justifications For Real-Time Streaming
Streaming data systems, so called Fast Data, promise accelerated access to information, leading to new innovations and competitive advantages. These systems, however, aren't just faster versions of Big Data; they force architecture changes to meet new demands for reliability and dynamic scalability, more like microservices.
This means new challenges for your organization. Whereas a batch job might run for hours, a stream processing application might run for weeks or months. This raises the bar for making these systems resilient against traffic spikes, hardware and network failures, and so forth. The good news is that there is a strong history of facing these demands in the world of microservices.
In this webinar by Dr. Dean Wampler, VP of Fast Data Architecture at Lightbend, Inc., we will cut through the buzz around Fast Data and explore how to successfully exploit this new opportunity for innovation in how your organization leverages data. Specifically, Dean will review:
The business justification for transitioning from batch-oriented big data to stream-oriented fast data
The architectural and organizational changes that streaming systems require to meet their higher demands for reliability, resiliency, dynamic scalability, etc.
How some of these requirements can be met by leveraging what your organization already knows about microservice architectures'