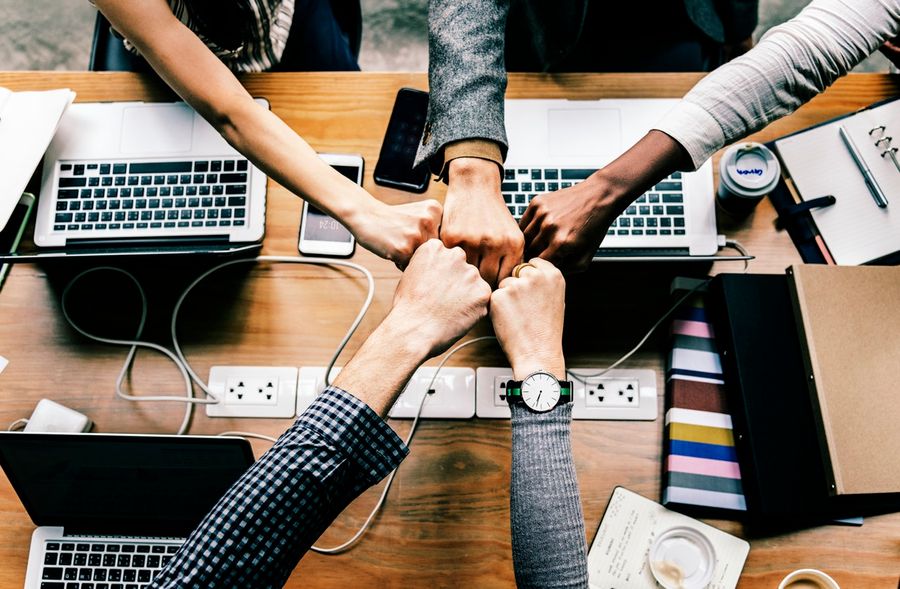 At Signify Technology we are always keen to make a great impression and build relationships. We aren't a typical recruitment agency as most of our candidates and clients come from hearing about the great things we do from mutual contacts.
We know that not everyone is always looking for a new role but that you may know someone who is. We want to reward you for helping us so if you know someone who is ready for a new opportunity or a friend who is hiring Software Developers, refer them along to us and we will reward you!
If we successfully place your friend in a new job or place a candidate in your friend's company, we will pay you £1,000 for your introduction.
---


Don't believe us?

We just recently rewarded £1,000 to Laura for referring her friend.
Laura works at Google and is really enjoying her role therefore was not currently looking for a new opportunity but she knew someone who was.
Laura advised us about this and we reached out to them about assistanting them with finding the perfect role, once the introduction was made we got the interview process underway and thanks to Laura referring them, they successfully secured a new position as a Haskell Developer.

We are here to make friendships, not just placements!