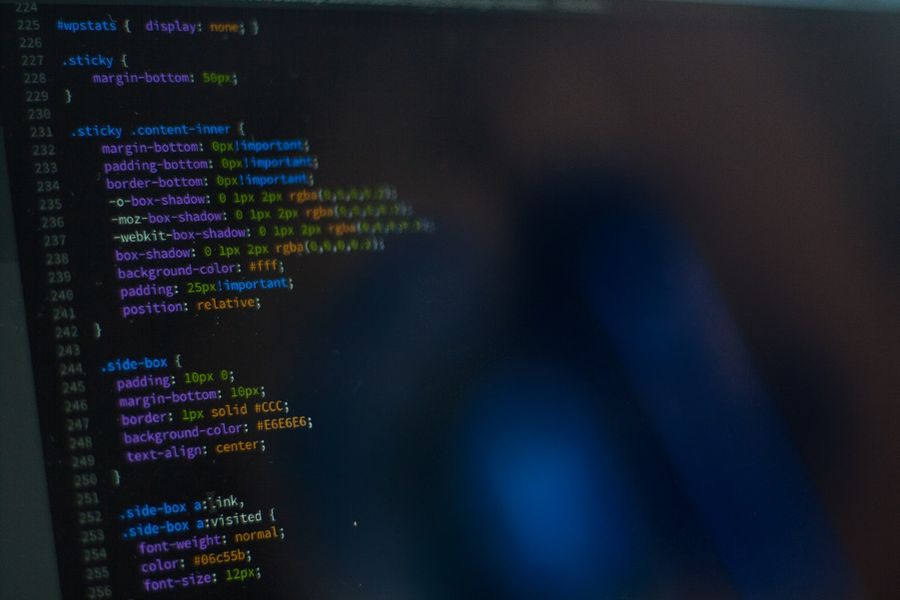 Have you ever been to a YOW! conference or workshop? They are events for Software Developers to help them learn and stay up to date with talks and workshops. This talk is by Software Developer Ken Scambler on Adopting FP: A Human-First Approach, check it out here!
Functional programming has made great strides in the popular imagination, yet adoption of FP languages has often been challenging for companies, sputtering in fits and starts. Ken has been at the forefront of REA's successful adoption of FP over four years, and will share lessons learnt and traps avoided: how a human-first approach can succeed and scale.
Ken is a Melbourne-based software developer, whose job is to promote and guide good software practice at REA Group. He is an outspoken advocate of functional programming, runs a weekly "FP Guild" at REA, and is co-organiser of the Melbourne Scala User Group and Compose :: Melbourne FP Conference.