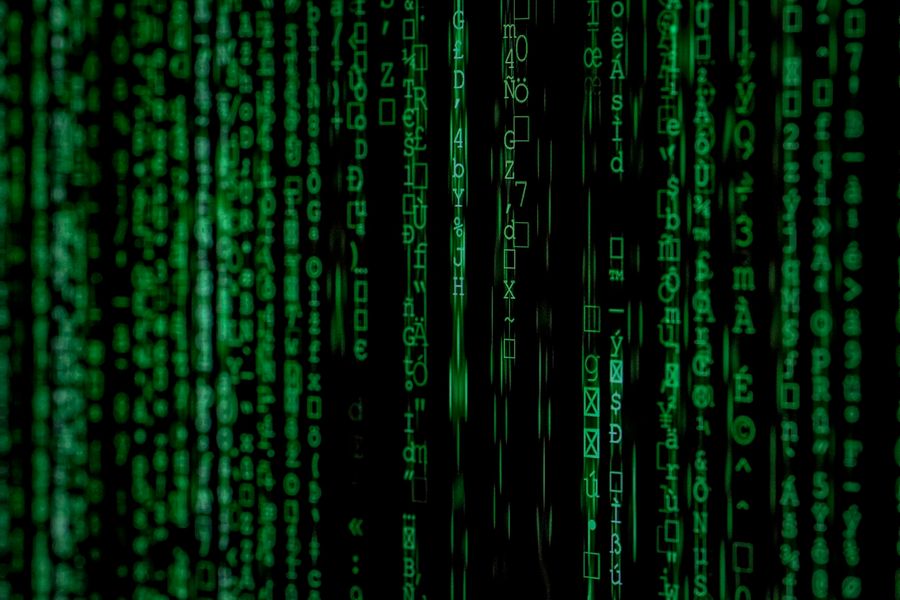 Have you ever taken part in a Hackathon? Tapad Engineering hold one yearly for the Tapad Interns. This is a great opportunity for them to learn and create new ideas with the Tapad team. Check out how it went!
'Each year, Tapad proudly organizes collaborative events for the annual Tapad Summer Internship Program. The Tapad Internship Hackathon has become an annual staple the entire company looks forward to in collaborating with our interns to bring their ideas to fruition. The opportunity for our interns is to leverage the help of Tapaders (AKA- Tapad employees) across the organization.
The theme for this year; Social Good! The challenge for our interns was to tackle problems having a negative impact on the environment, education, health, security, poverty, or hunger, to name a few.
Each intern worked with their mentor and was allotted a team of 6 people. The participating teams and judges ranged from Engineering, Finance, PeopleOps, Marketing, and even the CEO!
With only a week to bring it all together, most teams followed a similar cadence:
Monday: Meet 'n' Greet and Brainstorm about the hack
Tuesday: Solidify and commit to an idea to start working on and deliberating tasks
Wednesday: Continue with the execution of the hack, the presentation, and the build
Thursday: Rein it in and add some polish and finishing touches for final presentations
Friday: Deliver presentations to the entire company
As far as what the teams were up against… The judging panel — Sigvart Voss Eriksen, CEO; Martin Wexler, VP of Strategic Business Development; and Naftali Goldsmith, Senior Director of Platform Solutions — was tasked to rate the presentations based four key criteria: Social Impact (25pts), Viability(25pts), Presentation (25pts), Most complete MVP (25pts).
With that in mind, and without further ado, keep scrolling to see all of the great ideas our interns came up with (and the team that walked away with the prize!).
TEAM MICHAEL IANNELLI, DATA SCIENCE INTERN
Michael and Vahan reviewing the data for the Welp App

The Hack: WELP
Inspired by a certain restaurant review site, Michael Iannelli and his team decided to tackle the issue of food-borne illnesses. The Welp team used social media reviews to create a real-time system that monitors and reports changing health and hygiene conditions at food and dining establishments.
TEAM MOHAMED FILALI, DATA SCIENCE INTERN
The Hack: TapGood
Team TapGood developed a well-designed app that incentivizes subscribers to "tap into their good side"… TapGood provides suggestions tailor-made for each user based on their interests and connects them to a wide range of volunteering activities such as animal rescue, adult mentoring, and more while gamifying the act of volunteering via leaderboards and point system.
TEAM MICHAEL CHEN, SOFTWARE ENGINEER INTERN
The Hack: Feedy
Michael Chen's team was inspired to find a solution that would bridge the issues of hunger and food waste at once. With the help of his team, Michael developed Feedy to "Feed the Needy". The idea behind Feedy is to deploy monitored food storage spaces across town and invite New Yorkers to safely deposit their food that would go to waste.
TEAM SAMANTHA LI, SOFTWARE ENGINEER INTERN
The Hack: WaterUdoing
Recent concerns with waste in the office inspired the WaterUdoing team led by Samantha. The idea behind the team's project was to promote both active recycling and the use of environmentally-conscious reusable reusable water bottles in place of disposable bottles and cans. The 'WaterUdoing' app gamifies environmental friendliness by fostering a collaborative spirit through integrated individual and team reward points systems. An entertaining promotional video, live demo, and a functioning implementation were developed by the team.
TEAM NADER ABDELRAHMAN, UI ENGINEER INTERN
The Hack: Now:Arriving
Optimizing commuting time was Nader and his team's hack for this edition of the Tapad Hackathon. Now Arriving invites "Personalization for the Modern Commuter" by giving real arrival and departure times of MTA trains across New York City. Already available for use, Now Arriving improves commute time by delivering public transit schedules and real-time data to commuters.
TEAM ANANTH NARAYAN, SOFTWARE ENGINEER INTERN
The Hack: HuddleApp
Inspired by Ananth's experience in non-profit projects in India, his team designed a platform called HuddleApp that enables children to take part in sport activities after school. The goal was to promote healthy activities in communities that showed higher rates of youth delinquency during after school hours. The idea was to help keep students out of trouble by encouraging them to engage in sports and other activities.
THE CHAMPS
And the winner is… Team WaterUdoing (led by Samantha Li). Tapad CEO Sigvart Voss Eriksen specifically called out the app's ability to make positive changes in how Tapad deals with waste as well as the fact that it's something we could begin using immediately. In addition to a trophy, Tapad sponsored a victory lunch for the winning team.
Congratulations, Samantha Li, on winning the 2018 Tapad Summer Internship Hackathon!
Let's face it, they were all winners. The interns impressed us all with their innovative ideas that were brought to life and their solid presentations skills. Job well done!
Cheers to an awesome Hackathon and an amazing Tapad 2018 Summer Internship class.'
This article was written by Tapad Engineering and posted originally on Medium.