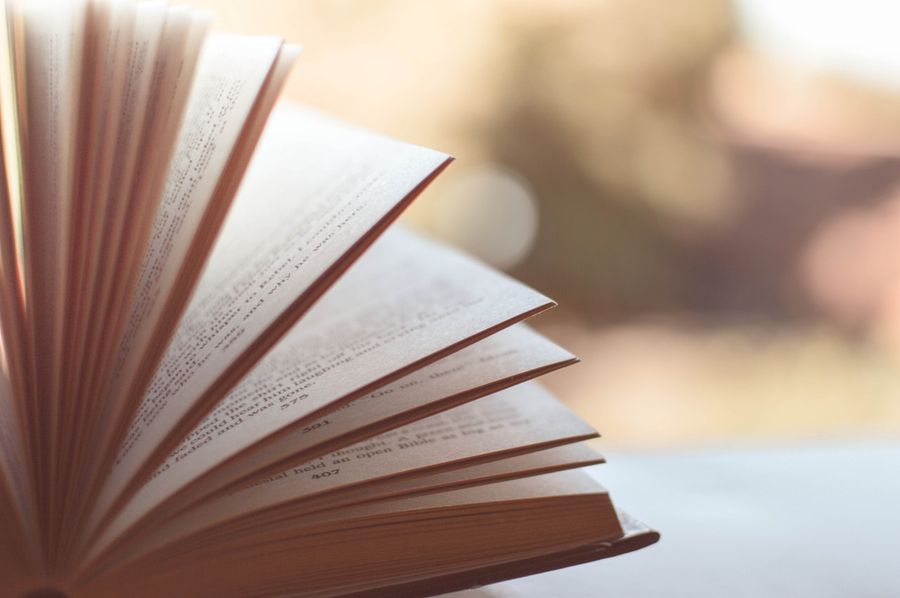 We bring you our first instalment for August 2018, of our suggested 'Sunday Reads'. This week we share some of our best-loved Scala, Haskell & FP learns from around the internet.
Don't forget to sign up to our next Scala in the City which is taking place on Tuesday 21st August at Shazam. We have limited spaces available and with great speakers Matt Roberts, Lead Consultant at Cake Solutions and Joan Goyeau, Senior Scala Software Engineer at DriveTribe make sure to reserve your space here.
Our first read is from Phil Hack, Senior Software Engineer at Deliveroo. The post is called Building a Payments Lambda with Terraform.
Our second read is from DataFlair. The post is called Top 30 Scala Interview Questions for 2018.
Our third read is from Akash Srivastava. The post is called Understanding IO Monad in Scala.
Our fourth read is from Leandro Borges Ferreira, Software developer at Nubank. The post is called Creating a custom view with Data binding: It's so simple!
Our fifth read is from Bartosz Milewski, Software Architect. This talk is called Free Monoid from Free Algebra, Part 1.
Our final read is from Sam Halliday. The post is called Scala 3 as a new Programming Language.
If you are craving more, check out last week's recommended reading material here. Don't forget to subscribe below to be the first to get our Scala Sunday Reads.
If you would like to feature in our Scala Sunday reads, please get in touch with the team on info@signifytechnology.com.