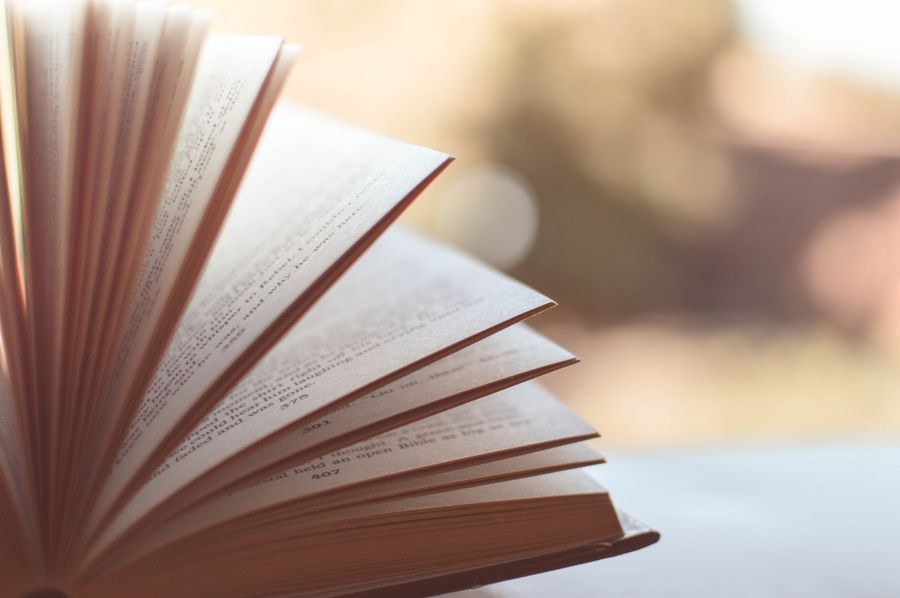 We bring you our final instalment for August 2018, of our suggested 'Sunday Reads'. This week we share some of our best-loved Scala, Haskell & FP learns from around the internet.
Thanks again to everyone who came along to our last Scala in the City at the Shazam offices. Catch up on all the talks here and don't forget to stay posted for the announcement of our next meetup which will be on 20th September at Babylon Health.
Our first read is from Ross A. Baker. The post is called cats-effect - 1.0.0-RC3 Release.
Our second read is from Roman Gonzalez, Software Developer. The post is called Haskell Development Workflows (4 ways).
Our third read is from Kabir Idris, Software Developer. The post is called Streaming data from PostgreSQL using Akka Streams, Akka Http and Doobie.
Our fourth learn is from Don Syme, Principal Researcher. The talk is called The F# Path To Relaxation.
Our fifth read is from Max Pumperla, Deep Learning Engineer. The post is called ScalphaGoZero.
Our final learn is from IntelliJ IDEA. The post is called Scala Plugin Improvements in IntelliJ IDEA 2018.2.
If you are craving more, check out last week's recommended reading material here. Don't forget to subscribe below to be the first to get our Scala Sunday Reads.