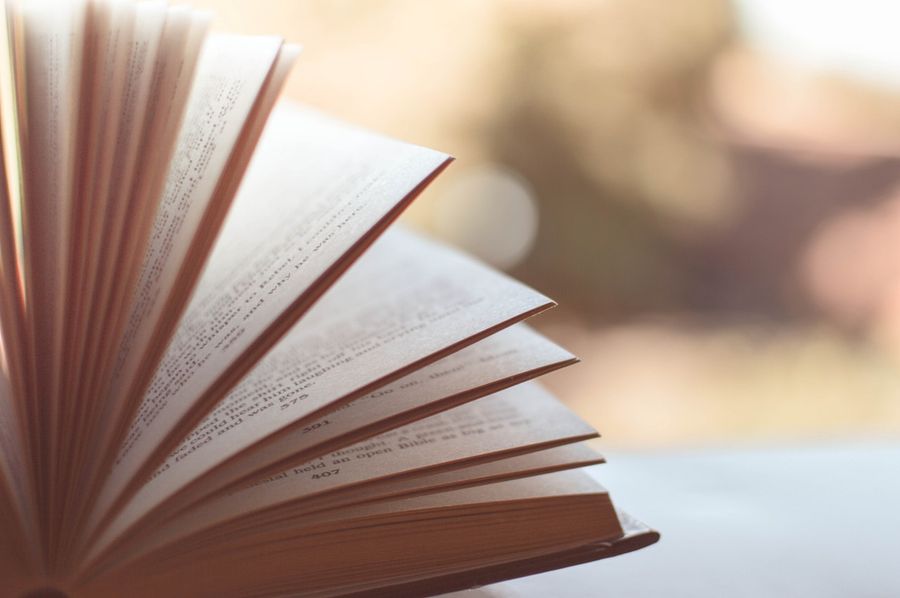 We bring you our second instalment for August 2018, of our suggested 'Sunday Reads'. This week we share some of our best-loved Scala, Haskell & FP learns from around the internet.
Don't forget to sign up to our next Scala in the City which is taking place on Tuesday 21st August at Shazam. We have limited spaces available and with great speakers Matt Roberts, Lead Consultant at Cake Solutions and Joan Goyeau, Senior Scala Software Engineer at DriveTribe make sure to reserve your space here.
Our first read is from Donnacha Oisín Kidney, Functional Programmer. The post is called Verified AVL Trees in Haskell and Agda.
Our second read is from Carlos Teixeira, Software Engineer. The post is called Play Framework in Scala – Action Composition.
Our third read is from Jon Pretty, Developer, Consultant and Entrepreneur. The post is called KSUG: Builds are Infuriating.
Our fourth read is from Adam Bell, Senior Scala Engineer. The post is called Http4s With Ross Baker.
Our fifth read is from Vladimir Pavkin, Scala Developer. This talk is called Reverse State Monad in Scala. Is it possible?
Our final read is from Stephen Harrison, Architect/Data Scientist. The post is called Quick Take: Scala Chops for Apache Spark.
If you are craving more, check out last week's recommended reading material here. Don't forget to subscribe below to be the first to get our Scala Sunday Reads.