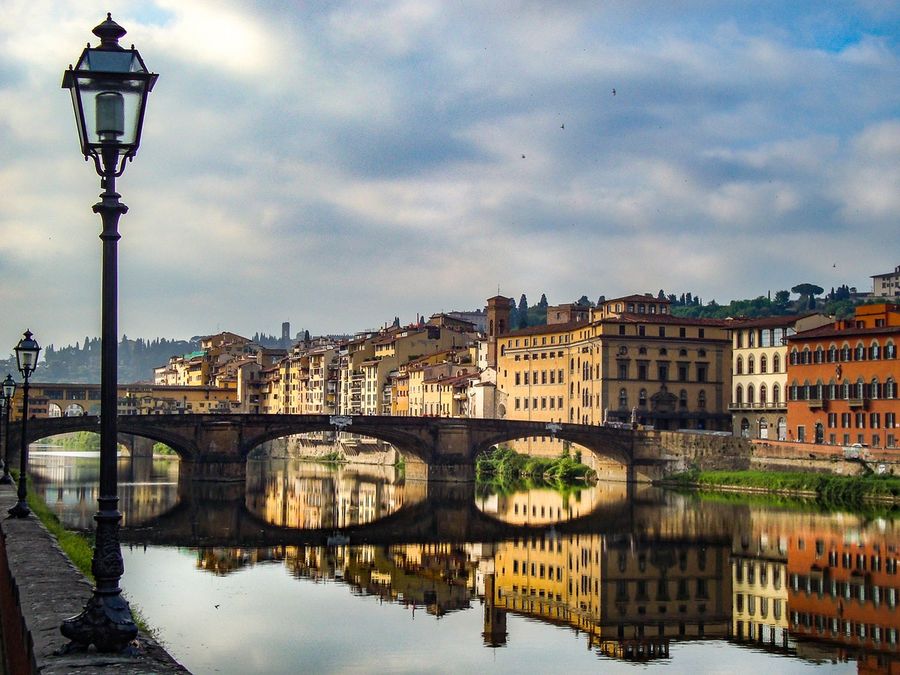 We are thrilled to announce the winners of our Scala Italy conference competiton.
Well done to both Maria Livia Chiorean and Annette Respekta who will be jetting of to Italy this September to enjoy talks from Viktor Klang, Heather Miller and Miles Sabin.
Scala Italy takes place in Florence from 14th to 15th September 2018 and this year will mark the fourth edition of Scala Italy. The conference will include a Keynote speaker followed by inspiring speakers from the Scala community as well as optional workshops taking place throughout the talks. As well as the great talks and workshops on offer being located in the beautiful city of Florence you can take the time to explore all the city has to offer. With stunning sights of the Florence Cathedral, Palazzo Vecchio and various amazing restaurants and bars you can fill your spare with great culture and food!
Thank you to everyone who entered and make sure you stay posted as we have more exciting competitions upcoming for amazing Scala conferences globally.
Don't forget!
We also have the chance for 5 people to receive 50% discount off of their ticket booking. To be one of the lucky 5 email us on info@signifytechnology.com and quote 50% off Scala Italy.