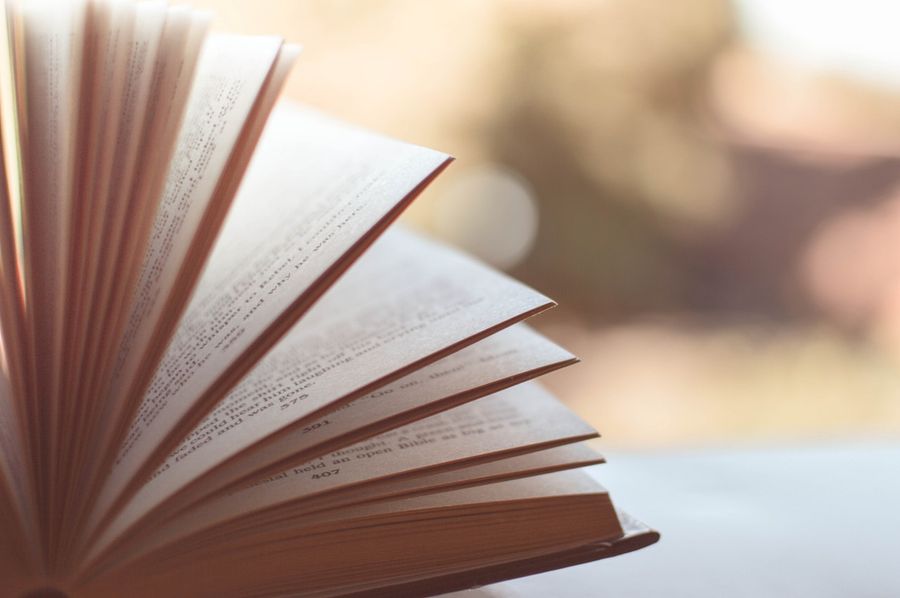 We bring you our third instalment for July 2018, of our suggested 'Sunday Reads'. This week we share some of our best-loved Scala, Haskell & FP learns from around the internet.
Don't forget to sign up to our next Scala in the City which is taking place on Thursday 26th July at Schibsted. We have limited spaces available and with great speakers Jon Pretty and Stefano Bonetti make sure to reserve your space here.
Our first read is from Andrzej Ludwikowski, Programmer at SoftwareMill. The post is called Scalable read model updates in Akka Persistence.
Our second read is from Martin Odersky, Creator of Scala. The post is called Functional Typelevel Programming in Scala.
Our third read is from Taro L. Saito, Software Engineer. The post is called Airframe Log: A Modern Logging Library for Scala.
Our fourth read is from Qian Zhouyu, Software Engineer Consultant. The post is called The Curious Time-Traveling Reverse State Monad.
Our fifth learn is from Yulia Stolin, System Architect. This talk is from Scalapeno and is called Scala MAven Cross version in a java world.
Our final read is from Dadepo Aderemi. The post is called Rolling Your Own Monad To Deal With Nested Monads In Scala.
If you are craving more, check out last week's recommended reading material here. Don't forget to subscribe below to be the first to get our Scala Sunday Reads.
If you would like to feature in our Scala Sunday reads, please get in touch with the team on info@signifytechnology.com.