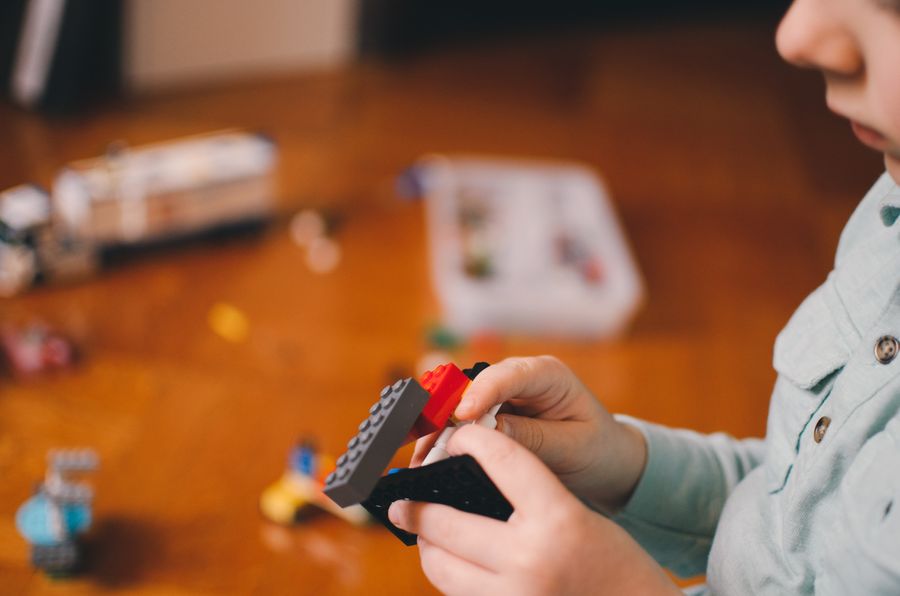 Photo by Kelly Sikkema on Unsplash
With the children on school holidays you might be struggling to find activities to keep them busy therefore why not check out some of these great coding and programming subscription boxes for kids. You can get a range of different subscription boxes to suit your child and your budget, meaning that you can guarantee that each month they can look forward to learning something new. Teaching children to code and in STEM subjects helps them to develop many skills such as problem solving and team work, which are regularly used in future career roles.
With this in mind here are just a few subscription boxes which will have your children's coding skills well on their way.
Creation Crate
Image credit lovesub.co.uk
Creation Crate has a mission to help fill the upcoming technology employment gap which is forecasted in 2020 where an estimated 1.4 million computer specialist jobs will be unfilled due to a lack of programmers. Creation Crate offers teacher endorsed hands on project curriculum that can be completed from home or in a classroom with other students.
There is a range of different projects to be completed from a 'Memory Game' to the 'Weather Station' and you can choose the duration of your subscription from 1 month to 12 months.
Find out more about Creation Crate here.
Bitsbox
Image credit bitsbox.com
With so many smartphones and tablets being used now there is an endless option of Apps to be created and Bitsbox allows your children to be at the start of this. This subscription box comes with a mix of coding projects, ranging from simple to more advanced, they then can access the Bitsbox website to begin building finally allowing them to use and even share their App creation.
A new coding concept will be sent through monthly and this is ideal for children ages 6 to 14 years so siblings of all ages can join in.
Find out more about Bitsbox here.
Thimble
Image credit thimble.io
Whether they already have tinkering skills or this is a new concept to them Thimble is suited for children ages 8+ with parental supervision, ages 13+ independently, and even adults. Thimble starts off with the basics and builds your knowledge throughout the process of going from project to project allowing you and your children to end up at a level of college engineering and computer science skills. It also has a great social platform with forums where you can solve problems you come across and help others.
Find out more about Thimble here.
Let us know your favourite coding subscription boxes!