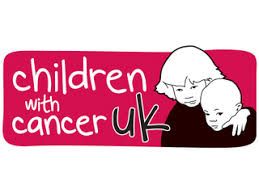 As a gesture of goodwill on behalf of all of our clients and candidates Signify have decided to make a donation to a charity of our choice. Today we donated £1200 (£100 for each of the last 12 months), the charity we chose to donate to, is Children with Cancer UK.
Children with Cancer UK is the leading national children's charity dedicated to the fight against childhood cancer. Almost 4,000 children and young people are diagnosed with cancer every year in the UK. Their aims are to determine the causes, find cures and provide care for children with cancer. Their team is united by a common goal – to save and improve young lives. Browse their website to find out more about Children with Cancer.
We have been encouraged to share our donation because research shows that by sharing on Social Media, it creates awareness and they have seen others donate as a direct result, which means they can support even more life's.
We'd like to say a big thank you to everyone who has supported our start-up this year, it means a lot and we appreciate every single client and candidate we have helped