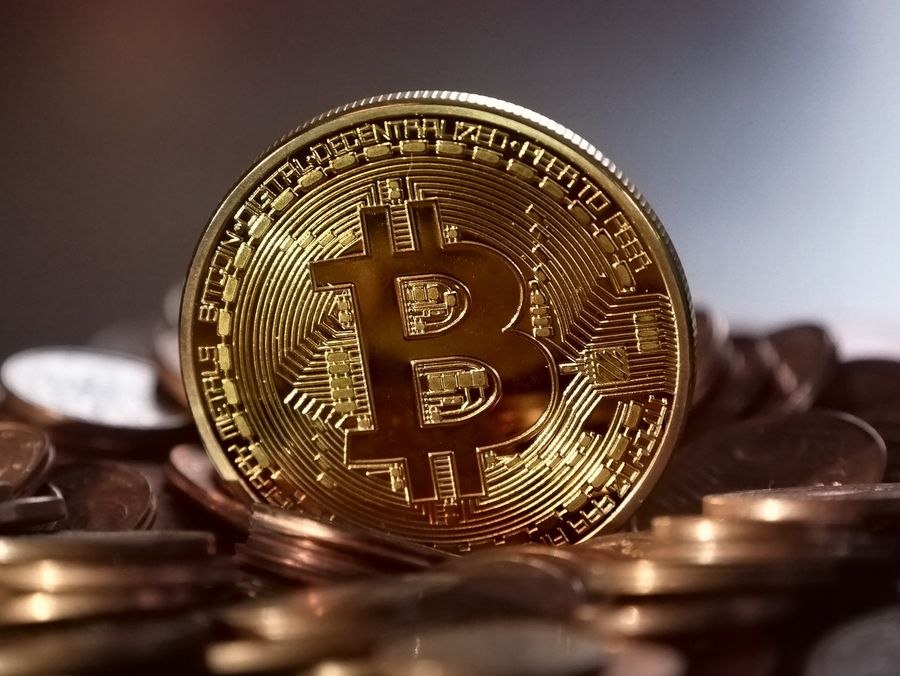 Have you read much about Bitcoin? If it is a subject of interest to you check out this article by MintDice.com on the Bitcoin increase as Square's cash trades in NY.
'Square Inc., a popular fintech payment company has received a license from the New York State Department of Financial Services to trade cryptocurrency in the state. The license is known as a Bitlicense and allows New York-based traders to trade Bitcoin directly on Cash App, the company's official web and mobile payment app.
Although users have been able to trade cryptocurrency on the Square Cash App since January, the service has been unavailable in New York. This is due to the difficult procedure that acquiring a Bitlicense entails as New York is one of the strictest financial regulators.
In fact, Square cash is only the seventh company to be granted a Bitlicense along with Circle, Coinbase, Bitflyer, Xapo Inc., Genesis Global Trading Inc. and XRP II. Higher virtual currency licenses known as charters have also been granted to Gemini Trust Company and Paxos, which was formerly known as the itBit Trust Company.
According to the press release by the NYDFS, the institution completed a comprehensive review of all Square's policies including its anti-money laundering policy, capitalization, cybersecurity policy, anti-fraud and consumer protection. After the review, all the mentioned policies were deemed satisfactory, and the Bitlicense was approved for Square.
The NYDFS has expressed its pleasure in approving the license and welcoming Square into the well-regulated New York cryptocurrency scene. The Institution has also stated that it will continue to support New York's highly regulated "vibrant and competitive" cryptocurrency market which empowers the state's residents in a global marketplace.
New York is one of the largest financial zones in the world, housing Wall Street and the headquarters of some of the biggest banks including J.P.Morgan Chase, HSBC and Goldman Sachs amongst others. This is why getting the Bitlicense in New York is a priority for several cryptocurrency companies.
Dan Dolev, an analyst at Nomura Instinet, told CNBC that New York was a missing piece in Square's puzzle and while they had gotten approval in most states, New York was the largest one where they could not trade Bitcoin. He also explained that while the Square Cash App is growing at a rapid pace, the approval of their Bitlicense could lead to more downloads by New York users. It could also expand the app's features and prove highly advantageous from a marketing perspective. Following the announcement of the license approval, Square's shares saw a 2% increase, hitting $65. So far, the company has seen an 88% total increase in 2018.
After the DFS announcement, Genesis Global Trading Inc., an over-the-counter cryptocurrency trading giant revealed its partnership with Square Inc. The SEC and NYDFS licensed company offers block size deep liquidity services to large companies and individuals with a high net worth, allowing them to trade digital assets easily. Genesis Global Trading also disclosed that they had been working directly with Square Inc. for more than a year.
ABOUT SQUARE INC.
Square Inc. is a San Francisco-based fintech company which offers several payment solutions to sellers. It was launched in 2010 by Twitter CEO, Jack Dorsey, and Jim McKelvey and has been traded on the New York Stock Exchange as a public company since 2015 with an initial valuation of $2.9 billion. Some of its investors include Goldman Sachs, Sequoia Capital, Marissa Mayer, Kleiner Perkins Caufield & Byers, and GIC Private Limited. The company currently holds a money-transmitter license as well as its recently acquired Bitlicense from the New York State Department of Financial Services.
Some of Square's hardware and software products include Square Stand, Square Contactless and Chip Reader, Square Magstripe Reader and Square Register. The company also offers SME services like invoicing, payroll, marketing, employee management and Square Cash App.
Square Cash provides merchants with the tools needed to successfully start their businesses as well as run and grow them. Its hardware allows these merchants to accept credit card payments as well as withdraw cash using Square debit cards. Its software, on the other hand, helps sellers with business analytics, funding and customer engagement. The popular Cash App allows users to access fast payment transfers and more recently, a simple way to buy and sell Bitcoin.
SQUARE CASH APP
The Square Cash app was released in 2015 and has been growing at a steady pace, even eclipsing the growth of Paypal's Venmo. It has also managed to remain one of the top 25 apps in the iOS App store. Since the beginning of 2016, the download of Square Cash app has had an average monthly year-over-year growth of 128% compared with Venmo's growth at 74%. By December 2017, Square reported that it had about 7 million active users on its Cash App. This figure increased after the Bitlicense approval which boosted downloads and expanded the range of features on the app.
However, Dorsey noticed that many customers used Cash App like a bank account and although this wasn't the intended purpose of the app, the company decided to capitalize on it. This prompted Square to apply for an FDIC license as an industrial loan company in Utah, which would allow them to incorporate some of the functionality of a bank. This includes issuing loans without relying on bank generation. The license would also allow them to offer these services without applying for a unique license in every state.
BITCOIN ADOPTION
Square officially started offering Bitcoin trade services in January 2018 and traded $34.1 million in Bitcoin between January and April 2018. This resulted in a profit of $200,000 in the first quarter, a figure that would have been higher if the company had charged fees for its trade transactions.
The decision to adopt Bitcoin was a result of the numerous requests that CEO, Jack Dorsey had received when he went home to St. Louis over the holidays. He had inquired about why users wanted a feature that would allow them to buy Bitcoin and they explained that it was a quick way to make money. They further stated that they would like to use Bitcoin as an investment and Dorsey, being an avid Bitcoin supporter, obliged. He also realized that the cryptocurrency appealed to the younger generation, especially those who carry out payments using smartphone apps.
Square aim is to help sellers make their sales effectively by offering a simple means of payment. Whether the payment is physical or digital, the company is prepared to incorporate it as long as it fulfills that aim for its customers. The company decided to implement Bitcoin trade and expressed the potential of making it another tool for its sellers to send and accept payments. Square does not charge transaction fees on Bitcoin trade at the moment, but that may change as cryptocurrency adoption becomes more mainstream.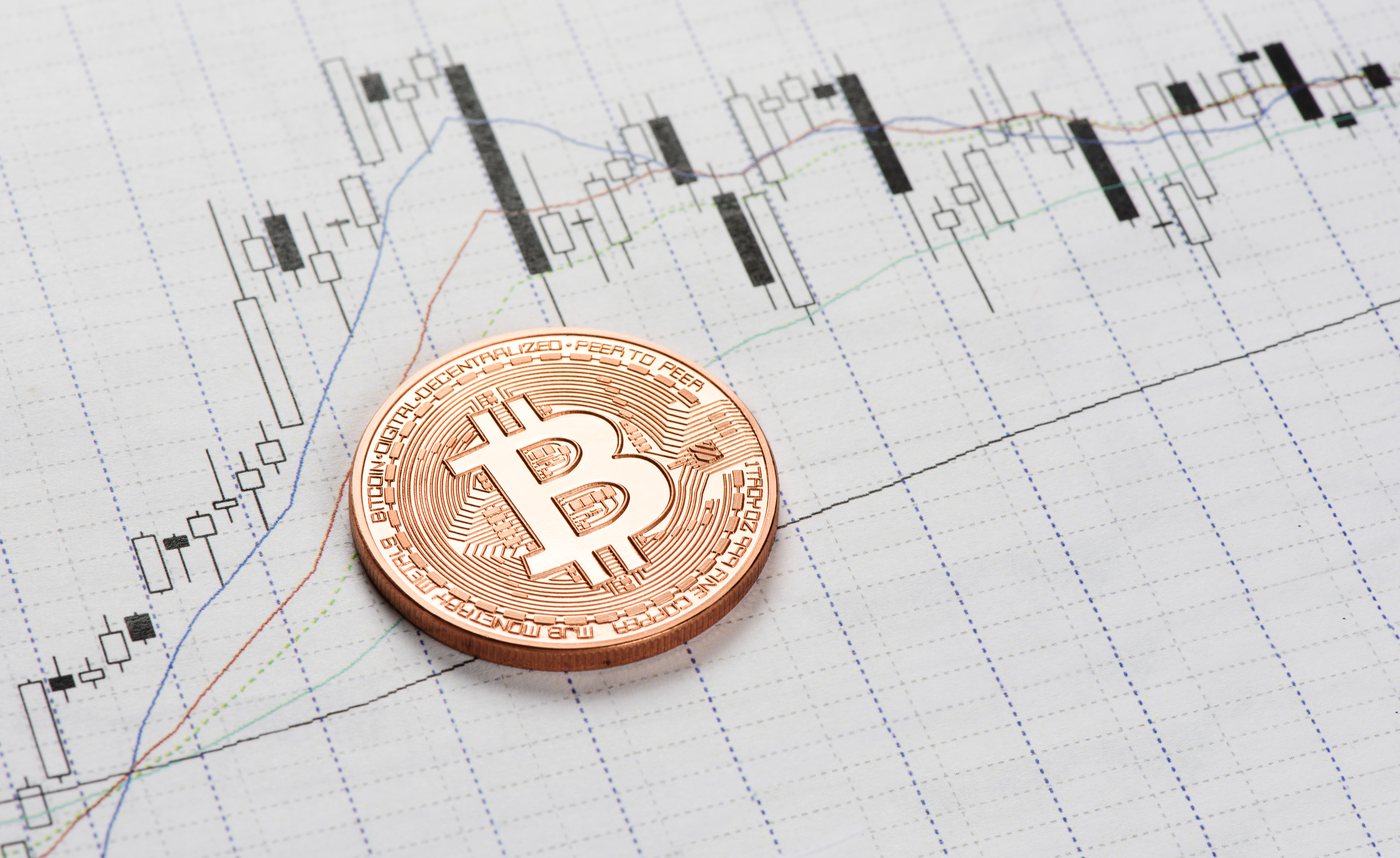 FINAL THOUGHTS
Square Cash App is one of the most popular payment apps in the U.S with operations in Canada, UK as well as Japan and has exceeded expectations by surpassing Venmo. Its decision to offer Bitcoin trading services may solidify its position for a long time. The approval of the company's Bitlicense has given users the opportunity to invest in Bitcoin on a simple interface that they are already well-acquainted with. This simplicity can lead to even higher adoption rates for Cash App and Bitcoin alike. Currently, the app only allows trade, but soon there may be more functionality, leading to even more opportunities for the company and its users with peer-to-peer payments.'
This article was written by and originally posted on MintDice.com