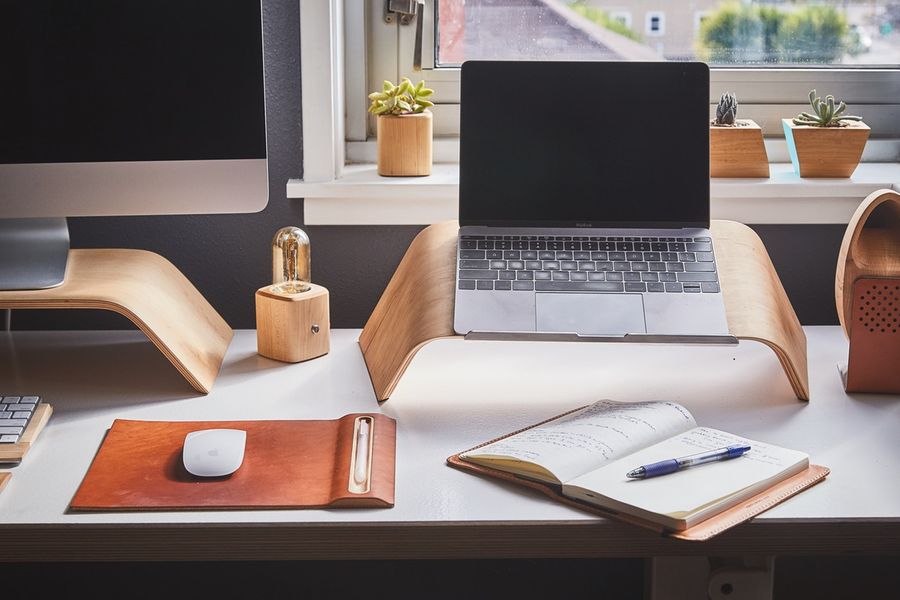 Working remotely can often seem like a dream option for many however it comes wiht both positives and negatives. You need to be aware of what kind of person you are before you can dive into this way of working.
At Signify we know that not all working environments work for each personality therefore we have put together our guide to working remotely as well as some pros and cons so we hope by the end you will have come to a decision. If working remotely is for you don't forget to check out our current opportunities available.
Pros
Less distractions, if the office chatter or various meetings is too distracting for you then you may want to consider remote work as you can focus on the task in hand and ensure there will not be as many things to get in the way.
More productive. Many say that when working in an environment they feel completely comfortable in they tend to be more productive and work more efficiently.
No more commuting. If commuting has always been the dreaded part of your day then you no longer have to worry about this, you can either choose your home as your office or wherever you feel would be most beneficial to you, regardless you choose the commute.
You can make your schedule your own. Unless specified that you are to do set hours or be available for video meetings you can choose the hours you work so whether that's putting in the hours later in the morning to the later night or if you prefer to get up early and get started it is whichever suits you.
Cons
The social aspect of being in the office is removed once you work remotely and this can often be a negative to some as it means you can feel lonely. However, coffee shops and other working environments can be the fix for this.
Work life balance. If you are the type of person who knows when to switch off then you will be fine but knowing when to turn off the computer can be a task for some. So make sure you switch off at the end of the working day and don't burn yourself out.
Keeping yourself motivated. It can be a task in itself making sure you stay motivated every day but if you keep in regular contact with your colleagues then you can ensure they keep you on track.
Guide on how to work remotely
Make sure you manage expectations. When you are not in the office working set hours it can be difficult for your senior to know when is best to contact you and know the work load to expect from you. Therefore be honest about this and there is no confusion on how you are performing in your role.
Get organised. Make sure your working area is organised and tidy so that you are not distracted by mess as well as the projects you are working on. When you are not in an office environment you are not restricted to certain documents being kept in files etc. therefore make sure you know where everything is kept so you are not in a fluster when it comes to finding something.
Communication is key for working remotely. Ensure you check in with your team and manager as often as needed so they know where you are at with projects, this way everyone can manage their work load and know what to expect. Also it ensures you don't miss out on any key business matters.
Be disciplined with yourself. Set yourself deadlines or targets for the deadline so you can be sure you stay on top of your tasks as working in the comfort of your home it can be easy to relax too much.
Decorate your office space to inspire you. Similar to being in an office you will spend majority of your time in there so make sure it motivates and encourages you whether that is adding colour to the walls or playing your favourite music make it work for you.
If all of this is appealing to you then why not take a look at a few of our current remote roles availabilities;