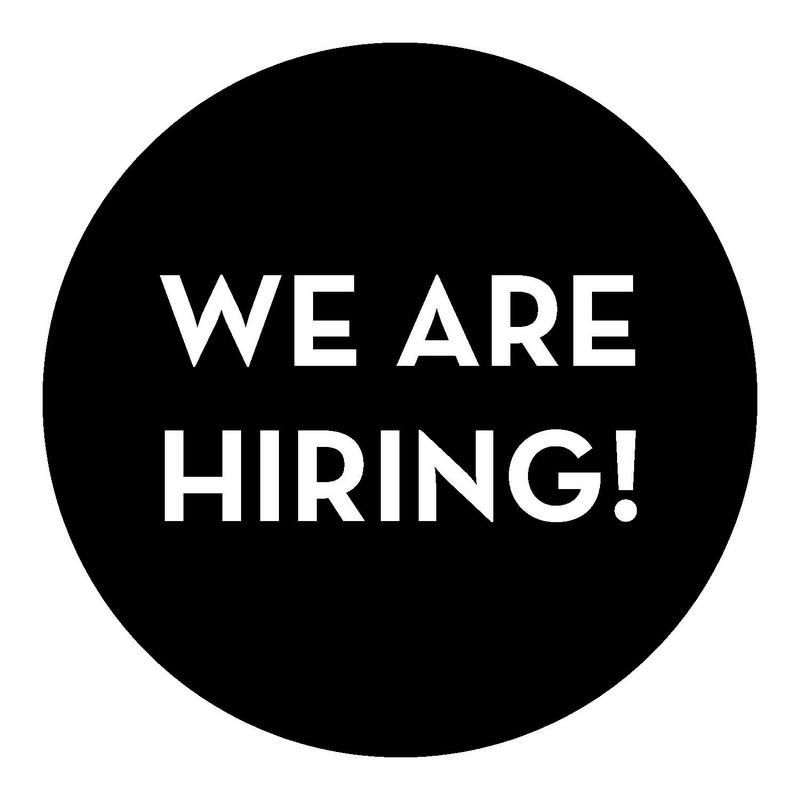 Signify are hiring for an Office Manager to join our wondeful team. If you are intersted please get in touch with our Founder Ryan ASAP.
The role-
Behind every high performing sales team is a slick operations function, this is key to ensure our business runs smoothly, has the right infrastructure and is compliant with robust polices. Hiring the right office manager is integral to the success of our business.
Are you an Office Manager with experience within the tech recruitment sector looking for a new challenge? Are you an experienced Office Manager who aspires to develop into an Operations Manager? This could be the perfect role for you which will give you clear progression in an awesome new and fresh business.
We are growing rapidly, modern and collaborative recruitment business looking for our first ever Office Manager. The most exciting part is that you will have the opportunity to develop your own career, grow a team around you, shape the role to fit you and define your own tasks.
The Company-
Signify Technology is a Tech recruitment company of the future, we are building something new, and completely different, something that doesn't exist out there, and we would kind of love you to be a part of it.
We are currently a team of 14, we founded the business two years ago, since launching we have made a huge impact to the market. We focus on a back-end technology called "Scala", we are true specialists and we are doing things differently. Since launching we have placed over 200 developers into new roles across 17 countries globally.
We are partnered with some of the best tech companies including Twitter, ITV, McLaren, Thomas Cook, Uswitch, Zalando & Many more. We believe in building communities, last year we sponsored 6 Scala conferences globally, this year we are sponsoring 10 events and we are now organizing our own monthly meet up.
We have moved away from typical recruitment methods, we don't believe in KPI's or call times, we don't just hit the job boards and LinkedIn, we use content marketing, social media, network events and camp out where engineers hang out.
Key responsibilities-
Office Management
Oversee Operations
HR administration such as sickness, holidays and starter contracts
Administrative support
Contractor Compliance
Manage contractors and terms of business
Ensure business is fully compliant and update with current laws
Update polices and staff handbook
New Starter Management & HR
PA support to director
Reception/ Answer calls
Track weekly stats and placements for reporting
Ensure office is fully stocked with all necessary equipment and merchandise
Manage the relationship with external suppliers
Responsible for payroll
Send and receive candidate and client feedback surveys
Organise client and company events
Support Data protection function
General support to help the sales team
The right person-
Previous experience working in a tech Recruitment company
Prior Office Management experience
Tech savvy
Analytical with excellent organisational skills
Very articulate with excellent written communication skills
Do you love interacting with people and building relationships?
Are you social and love working in a fast-paced environment?
Confident, ambitious, motivated, work ethic, intelligent, entrepreneurial, creative, personable, resilient, self-motivated, able to work with autonomy and able to think outside the box
High energy, have a passion for office management/tech recruitment and eager to learn
Honest and just a nice person!
Benefits we offer-
Exposure to running a start-up business
Flexibility to suit real life needs
No KPI's, call times or micro management
Dress down every day, early finish Friday (4.30 pm)
Contributed pension scheme
Training and development
Expedited career progression
Share options for high achievers
Mortgage deposit scheme
Travel to international tech conferences
Recruit in Global markets (we work across 17 countries)
Working in the coolest offices in town
Social events, nights out & team lunches
Regular charity fund raising
Beer fridge, table tennis & darts in the office
Company Incentives we offer-
Company Incentive trips
Company monthly Lunch clubs
Annual & Monthly awards night with prizes
Amazing end of year/Christmas party
If that sounds like a way of life you want to be involved in, give us a shout, we always love to hear from new personalities.