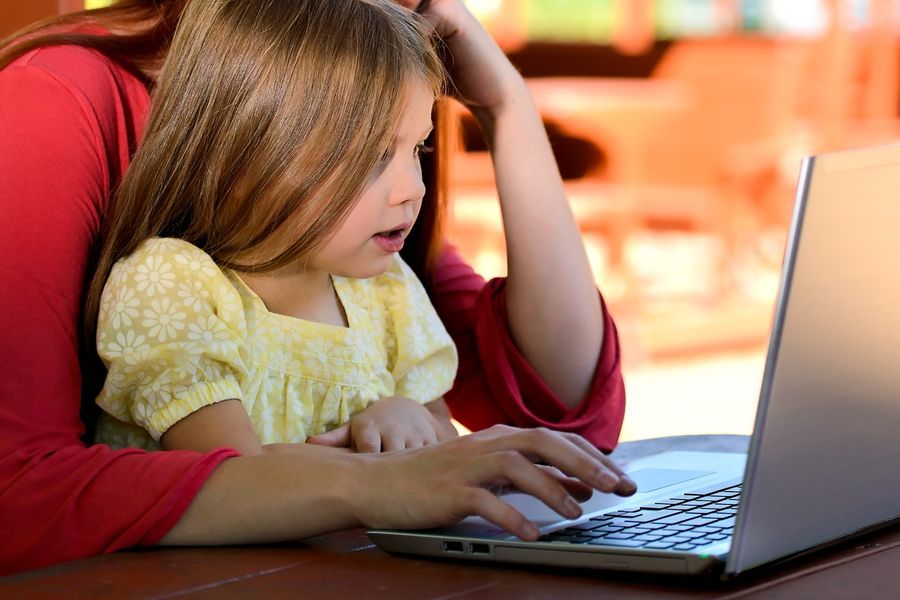 Thinking about teaching your kids coding? It is a really great skill to introduce to them and they have fun while learning but if you're stuck on where to start then read this article written by Dinah Davis. Dinah advises on helpful resources to get you started so good luck and enjoy teaching your little ones!
'Do you want to expose your child to how to program, but don't know where to start? Are you a teacher that would like to introduce programming into your math or science class?
Almost every company needs some kind of software to run efficiently now. I feel that programing is becoming as basic as learning how to do math. With these easy to use tools you can get your kids or students interested at an early age! It will help give prepare them for the future!
The best part about the tools below is that you can easily learn with your kids if you don't already know how to code.
The best place to start is Code.org. Learn the basic concepts of Computer Science with the hour of code, a drag and drop programming exercise. There are four different a game-like, self-directed tutorial starring video lectures by Bill Gates and Mark Zuckerberg each with their own theme. Themes include
Angry Birds
,
Frozen
,
Minecraft
,
Flappy Birds
,
Star Wars
,
Infinity Play Lab
,
Play Lab
, and
Artist
. Kids will learn repeat-loops, conditionals, and basic algorithms and it is available in 34 languages.
As a parent you can easily go through this with your child and learn with them. I suggest ages 7+, but younger kids can manage with a bit more help from mom or dad.
Code.org also has about 20 hrs of content for teachers to use to help teach their students how to code. They have three separate courses. Course is for KinderGarten to grade 1. Course 2 is for students in grade 2–5 and Course three is for students in grade 4–5.
Lightbot has a one hour to code web application similar to code.org that you can find here: http://lightbot.com/hour-of-code.html
They also have a set of apps for various platforms for ages 4–8 and then a second set for ages 9+. My daughter loves playing these. I highly recommend them.
Scratch is a fantastic program that you can run right out of your web browser. You can create your own account and create very simple programs, to very advanced detailed ones.
The best way to start with Scratch is to go through the getting started with Scratch tutorial. It steps you through how to build a sprite, get it to move, speak, and interact with other sprites.
I highly recommend starting around 8 with this with an adult nearby depending on how independent the child is you are trying to teach.
I taught Scratch to a group of girls ages 7–16 and they all did well. I did a project called Fred the Frog is Hungry. I posted the project and the solution at each step of the project on my Scratch account. Check it out here: http://scratch.mit.edu/mystuff/#shared
If you want to get your kids involved early and you have an ipad, then ScratchJr is a great choice! I am hoping it will come out for more than just the ipad as I think my daughter would really like the junior version right now.
Since a lot of schools have ipads this could be a great way to introduce children to coding in kindergarten or grade 1!
Fantastic website with over 600+ projects for kids to do. They also run summer camps in the Greater Toronto Area if you are local to it.
Let me know if there are other awesome online resources or applications to help kids learn to code at an early age.'