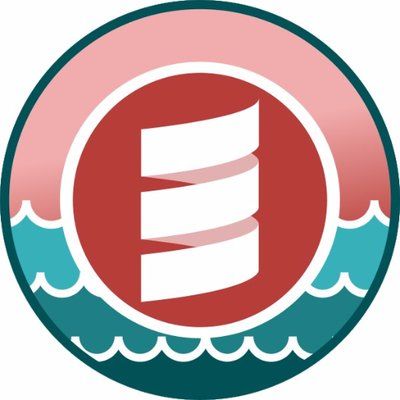 Signify Technology are proud to be Food and Drink Sponsors of ScalaBridge New York which will take place just before ScalaDays New York on 18th and 19th June 2018. ScalaBridge is a great inclusive Scala community event and workshop for women.
At Signify we support and encourage women in the tech industry. We put potential candidates in front of clients and do our best to ensure there is female inclusion – We are in a position to make a positive difference on the gender gap and it's something we all feel passionately about which is why we are thrilled to be part of this exciting event.
The workshop is intended to reach out to women, non-binary people and all underrepresented populations who are interested in learning Scala. In the workshop, they will take you through the basics of functional programming in Scala and by the end of the day, you'll have built several doodles, have a basic understanding of functional programming, and a grasp of Scala fundamentals. Once the workshop has ended you can head along to ScalaDays New York for the Opening Keynote by Martin Odersky.
Check out the website for more details on the workshop schedule.
If you're heading along we hope you have a great time!