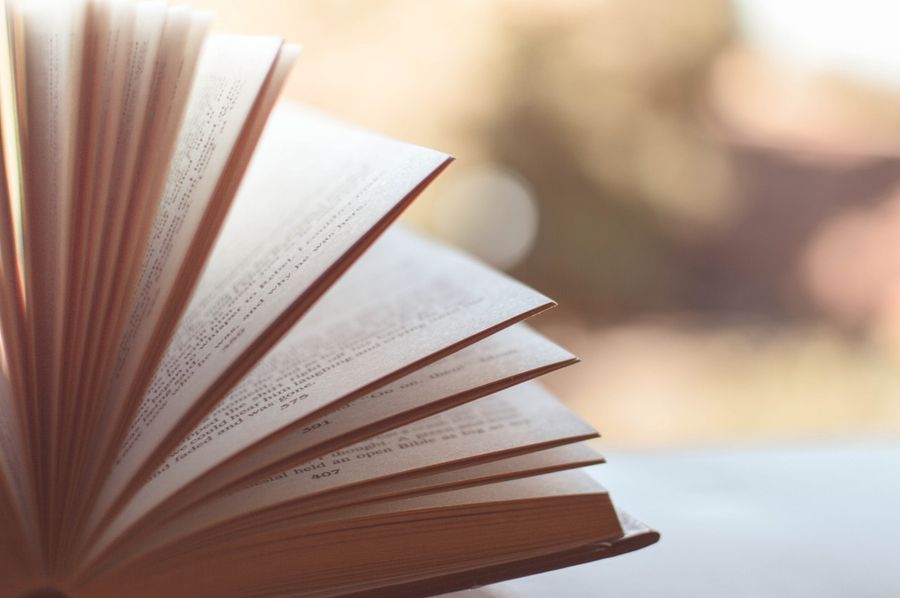 Do you want to stay up to date with all things Scala, Haskell, Functional Programming and more?
Sign up to our Sunday Reads Newsletter where you will find reads from great names in the community such as Martin Odersky, John De Goes, Jon Pretty and Kelley Robinson.
All you need to do is fill out the below form and we will ensure you stay in the know.
​
If you can't quite wait til Sunday check out last week's recommended reading material here.
​