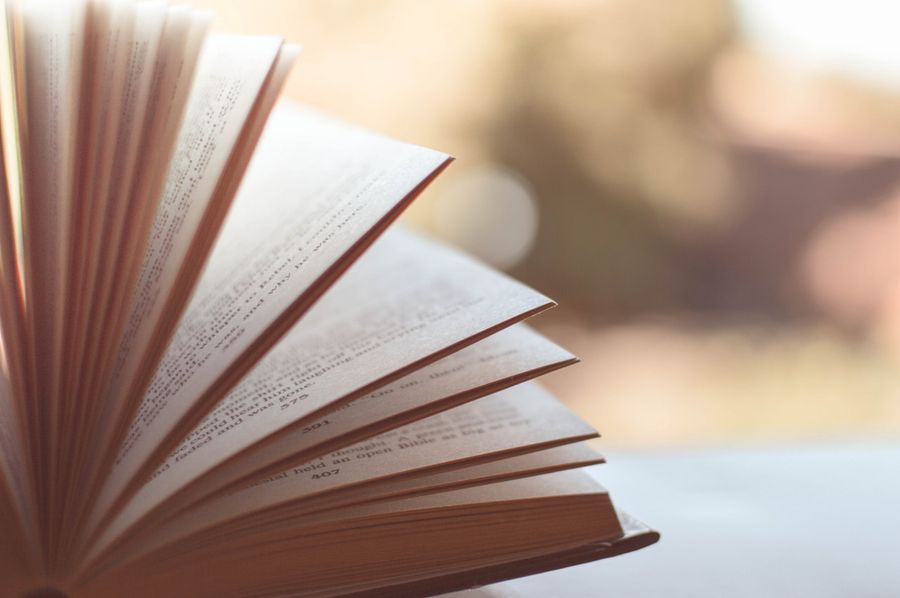 We bring you our second instalment for July 2018, of our suggested 'Sunday Reads'. This week we share some of our best-loved Scala, Haskell & FP learns from around the internet.
Don't forget to sign up to our next Scala in the City which is taking place on Thursday 26th July. We have limited spaces available and with three great speakers Jon Pretty, Anna Bladzich and Stefano Bonetti make sure to reserve your space here.
Our first read is from Adam Warski, CTO at SoftwareMill. The post is called Free and tagless compared - how not to commit to a monad too early.
Our second read is from Justin Le. The post is called Lenses embody Products, Prisms embody Sums.
Our third read is from Michał Gutowski. The post is called Combining ScalaCheck generators.
Our fourth read is from Nejc Ilenic, Machine Learning Engineer The post is called Recognising Handwritten Digits with Scala.
Our fifth read is from Ólafur Páll Geirsson, Software Developer. The post is called Catch bugs with Scalafix V0.5.
Our final read is from Typelevel: Cats Effect. The post is called Cats Effect: Semaphore.
If you are craving more, check out last week's recommended reading material here. Don't forget to subscribe below to be the first to get our Scala Sunday Reads.
If you would like to feature in our Scala Sunday reads, please get in touch with the team on info@signifytechnology.com.