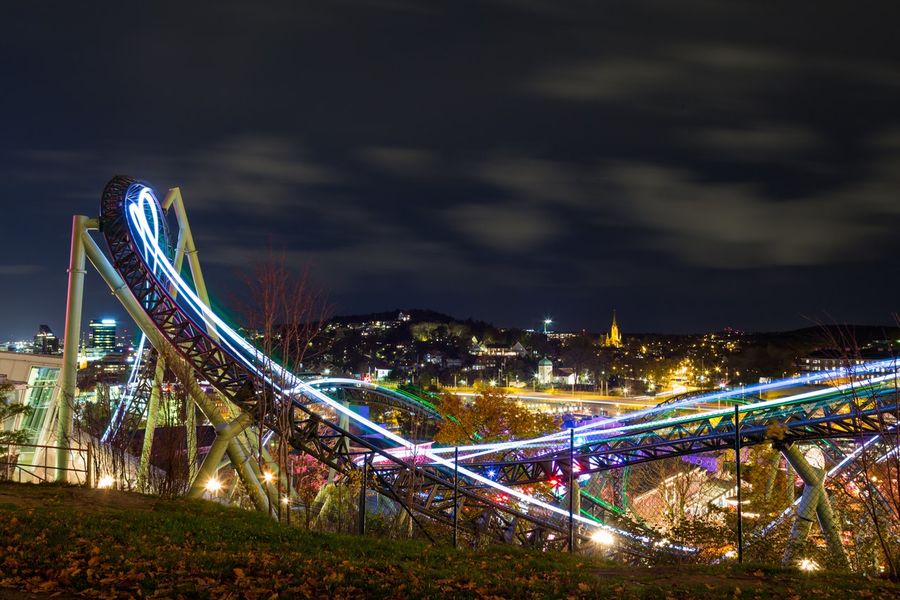 The second largest city in Sweden, Gothenburg is a picturesque city close to the sea where you will find quaint cobbled streets, stunning canals and dozens of must do experiences. With a trendy and Nordic vibe this city is filled with museums and little boutiques so you can really immerse yourself in the culture and history of Gothenburg.
Facts about Gothenburg
Gothenburg is a port city so if you enjoy living by the sea this this will be the city for you, it has the benefits of both city life whilst the refreshing sea air will relax you.
It is one of the greenest cities in the world with several parks and nature reserves.
Gothenburg is home to the largest amusement park in Scandinavia and it was also named as one of the top 10 amusements parks in the world. So if you're a thrill seeker then get packing!
23% of the people living in Gothenburg were born outside of Sweden.
Working culture in Gothenburg
If you don't already speak Swedish then it will be of benefit to attempt to learn, even just the basics as it not only help you in the workplace but also outside of work when meeting the locals, it will only been seen as an advantage. The city also provides a great work-life balance so if you're looking to spend more time with your family then this opportunity will be perfect, you can know that when you switch off for the day you can leave your work in the office.
Things to do in Gothenburg
Visit Liseberg which opened in 1923 and attracting about three million visitors annually just proves it's worth experiencing all it has to offer.
If you're looking for a more traditional experience of Gothenburg then head along to Haga where you will find a charming area of traditional wood buildings and cobbled streets with cafes, crafts and quaint pubs.
Enjoy the green scenes at Slottsskogen park. There is picnic areas, running tracks and even a children's zoo.
Gain an insight into the history of Gothenburg and visit the Museum of Gothenburg. This is where you can study how people lived 12,000 years ago in Gothenburg.
If London sounds like the city for you then check out just a few of our current available roles.